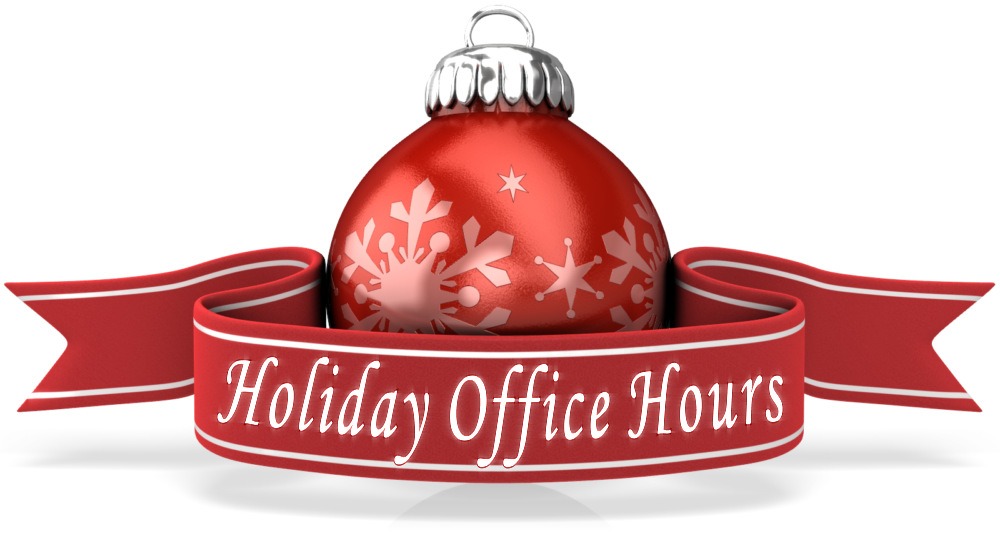 Seasonal office hours 2015
Important information about Merlin's seasonal office hours 2015:
Over the coming holiday season, the Merlin Software offices will be closed from Wednesday, December 23rd through to Sunday, January 3rd, 2016.
To ensure you receive the best customer service and support during this time, Merlin support staff will be available from 04:00 to 16:00 GMT on week days.
Support logs will be monitored over the weekend and public holidays and urgent support logs will be dealt with. However, no development work will take place.
Please specify the level of urgency in the 'urgency' field of your support log, so that we can attend to it appropriately.
An email with this information will be sent to all users, but we would be grateful if you could share this information about seasonal office hours to your colleagues.
Thank you for your support during 2015 and we look forward to working with you in 2016.
For further information on our office hours, please contact Lyanne Naiker, customer support manager, on lyannen@quickmerlin.com who will be happy to help you.