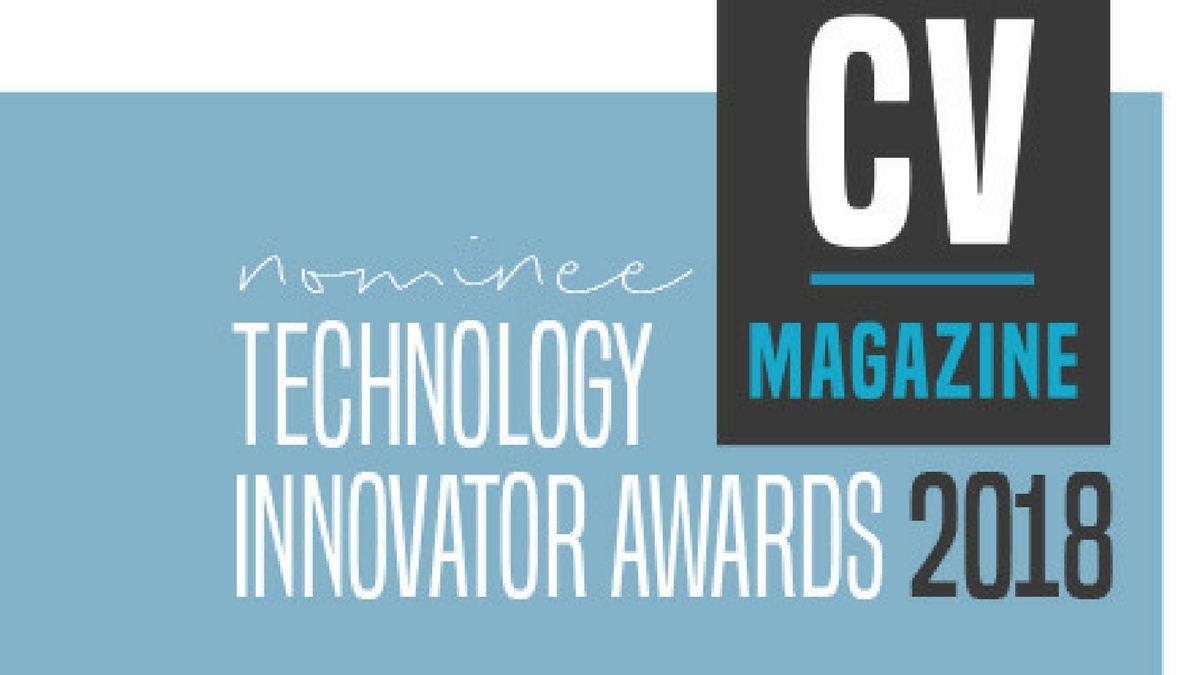 Merlin Software wins Technology Innovator Award 2018
Corporate Vision Magazine has announced the winners of the Technology Innovator Awards 2018. We are delighted to announce that Merlin Software won Best Vacation Ownership Software Provider – South Africa.
Celebrating its fourth year, the Technology Innovator Awards returned this year to acknowledge the talented individuals, teams and firms that provide some of the best, and most innovative, products and services in the industry.
With the constant and rapid growth of the technology market, the demands on firms to be innovative in order to adapt and survive, are high. The CV Magazine award platform ensures that it is these Technology companies, who are on the forefront of innovation to meet the needs of the consumer and stand ahead of the competition, will be brought to the forefront and recognised for their efforts.
Discussing the success of their winners, Sophie Milner, Awards Coordinator commented: "The explosion of digital technology in the recent years has increased the need for technology products and services dramatically. Enterprises in every industry sector rely upon technology to facilitate their own growth, as such, opportunities for technology firms continue to expand considerably. As such, it is my pleasure to congratulate the winners and wish them the best of luck for the future."