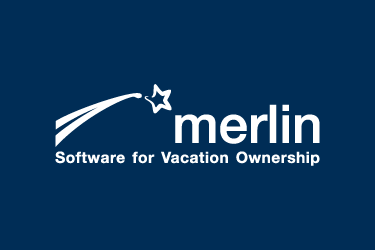 Merlin heads to C.A.R.E. conference
Mike Ashton will be representing Merlin Software for Vacation Ownership at the upcoming 60th C.A.R.E. conference taking place at the Westin Annapolis from May 2nd – May 5th.
Celebrating its 30th year, C.A.R.E. continues its long-standing tradition of offering member representatives and attendees the tools and information essential to remaining on the cutting edge of the vacation industry at its conference.
Said Mike Ashton: "I am delighted to be attending another C.A.R.E. conference – not only for the networking opportunities and meeting up with old friends, but for the great programme of speakers. It's hard to believe that this is their 60th conference – that must be a record in this industry."
Speakers at this C.A.R.E conference include:
Colonel Arthur J. Athens USMCR – The fundamentals of extraordinary leadership
Paul Mattimoe – Getting results from Facebook marketing in four easy steps
Spence Witten – The basics of direct exchange
There will also be a Town Hall meeting moderated by president Alain Carr discussing the conference participating, 'not best' practice, filing ethics and BTB complaints.