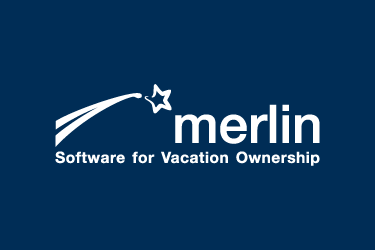 When it comes to timeshare software for your resort, it really is all about you.
The announcement this week of the appointment of Lyanne Naiker as customer support manager was the culmination of several months of work at our head office in Cape Town.
The late Steve Jobs once said: "You've got to start with the customer experience and work back toward the technology – not the other way round".
And we heartily agree with this ethos.
So over the past few months we took a good look at our processes and asked ourselves a very simple question.
Is the customer experience of our clients the very best it can be?
And the upshot is that we could do better.
Our focus on providing the very best, cutting edge technology had perhaps clouded (no pun intended) our vision and we had lost sight of what is most important of all – what our clients experience.
So with the words of Geoff Ramm of Celebrity Style Service ringing in our ears, we studied every interaction we have with our clients from the moment they find out about us to when they send in a support request – and even pay their monthly license fee.