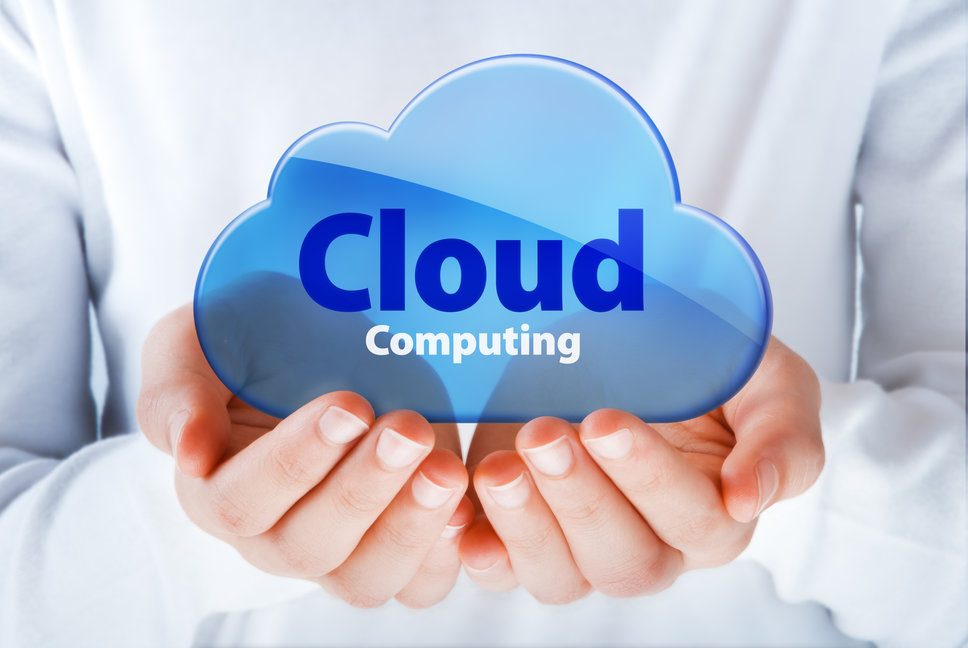 Top cloud computing benefits for resorts
Moving your IT to the cloud has a number of benefits – many that are not immediately obvious but which are actually very important.
Here is our shortlist:
Cloud computing is energy efficient so if this is an important issue for your resort business, it is something that your IT department can contribute to.
Companies in emerging markets are currently some of the hungriest when it comes to technology solutions. With limited access to advanced infrastructure, accessing data centres and off-premise IT services means resort businesses in the most remote locations can enjoy Merlin's technological advances.
For new resorts, the cloud allows them to get up and running with key business tools, a minimum of fuss and cost while allowing them to focus on their new business.
As Merlin is totally scalable, these companies can quickly and easily scale up as their business grows. This helps keep the resort flexible and stop it being bogged down in long term budgeting and licensing headaches.
Merlin Software allows resorts to add more users and use more services as a resort business grows – with the ability to scale back if things don't run smoothly.
As the rate of innovation in the cloud market continues at breakneck pace, Merlin rolls out improvements and enhancements on a regular basis bringing new capabilities all the time.
This means Merlin's clients stay up to speed with the latest offering in the IT industry rather than watching from the on-premise sidelines.
With cloud computing, resort executives have access to their business anywhere, at anytime. With the increase in tablets and smart phones, staff at all levels can now connect with the office when they are on the move.
One of the biggest benefits with the cloud is the reduction in up front costs. With cloud resorts do not  have to own, maintain or upgrade expensive hardware such as servers. Merlin provides these.
This is a major up front saving and the long term cost benefits are good too. Not only is there a reduction in energy consumption there is no need to provide hardware maintenance.
And the savings continue as there is a reduction in the IT head count too.
The old model of IT where firms purchased and ran all their own hardware and software systems with huge investment in in-house IT staff has been changed with the introduction of the cloud.
Now, the in-house IT department has been overhauled. Resorts no longer need to employ experts in every single area of technology – and instead focus on their business.
Cloud providers like Merlin Software can take over as your external experts and allow resorts to run their IT department with a skeleton staff whose responsibility is to make sure your resort is getting the best deal.
Smaller resorts can also benefit from this shift, allowing them access to the kind of tech expertise previously only available to larger developers and management companies.
As well as improved patch speeds, the cloud has a number of other security benefits. One of these is access to the provider's security team and expertise.
Many resort businesses struggle with security, yet Merlin provides some of the best data security possible with centralised security provided by Rackspace.
Software upgrades have always been a nightmare for resorts running on-premise or legacy systems. This is because most old IT environments are a patchwork of different devices and systems, each running on different software with bespoke needs.
These issues have been fixed with cloud systems. Merlin makes it quick and easy to update an entire office with its regular updates – which are all included in the straightforward monthly fee.
Perhaps more than any other perk of the cloud is the flexibility and scalability it offers resorts. if you need to add ten more people to a system to handle a particular project, it can be done in a few clicks.
Merlin operates a pay-as-you-model  which can be scaled to your needs. For resorts with on-premise set up and licensing options this would mean paying vastly over the odds for software accounts that aren't needed or hosting limits that are never reach.
For further information about moving your business to Merlin, contact Mike Ashton by email at mikea@quickmerlin.com or by telephone on +44 (0) 7753 910788.