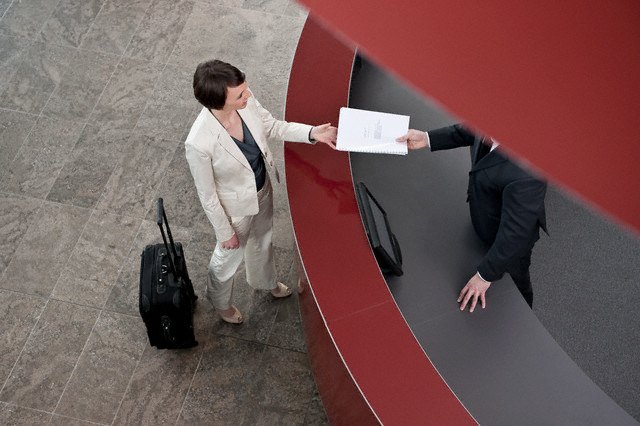 Merlin Software for Timeshare Resorts
Developed for timeshare resorts, by industry professionals with over 30 years' experience in vacation ownership marketing, sales and management, Merlin's functionality covers the entire process from initial contact and tour to purchase, completion and beyond.
It will support timeshare resorts' operations as each new owner starts to use their product with reservations, maintenance fee billing and service ordering – much of it available online.
And it does this for whatever timeshare product you are selling including fixed weeks, floating weeks, points, trial products and short-term ownership.
Merlin can offer everything you need to run your resort from marketing and sales to front office and accounting. And as a web-based application where the software is hosted on the web, you can access Merlin wherever you have an Internet connection.
Moreover, as a Merlin client, you have access to all Merlin's modules.
It is your one stop software solution to operate and manage every area of timeshare resorts:
Create and manage all types of sales inventory from weeks and points to trial programmes and short term ownerships
Record your marketing activities for all types of ownership products
Build a database of leads, track responses and sales and determine costs
Have a full and complete audit of ownership
Create and manage all reservations
Manage change of ownership
Manage rental pool and exchange inventory
Print sales contracts and documentation
Integrate the software with your current website to suit your needs
Report on all accounting matters with financial statements, trial balances and account movements
And much more…