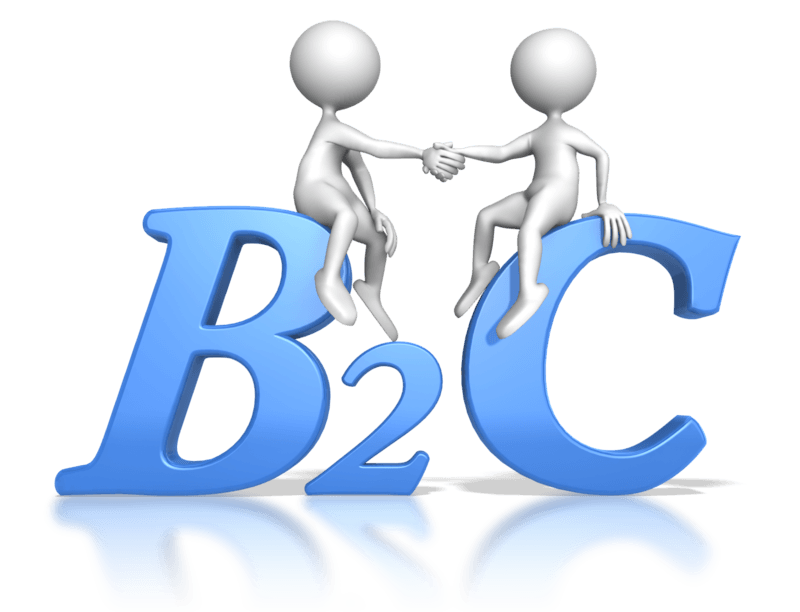 Taking care of your biggest asset – the customer
These days there is much talk about CRM (Customer Relationship Management) and the notion from the acronym is always customer services or in our vacation ownership industry, member services.
The reality is that CRM or MRM (Member Relationship Management) is not only answering the phone promptly and taking care of member inquires. Even allowing members to make online reservations, process loan or maintenance fee payments or displaying their contract details on your web site is today pretty standard activity.
Don't get me wrong all these are marvelous things to be able to do for our members, but they are simply not enough.
We live in a totally customer driven economy. The customer, or in our case the members, are now highly sophisticated and knowledgeable due to Internet content on almost every topic they are looking for.
Members know about vacation ownership product, services and reputation even before they are marketed to. Everyone knows about the social media effect. They are taking photos of facilities, beaches, amenities and even restaurant dishes and are posting them in Facebook and Twitter in real time and sharing them with hundreds of friends.
Sadly many resorts do not follow suit. They rarely know who their customer really is. They may know their names, addresses and contract information but that is all. They don't really know much else: what they like to do, what they eat, what activities they undertake while vacationing, where they like to vacation or with whom they travel.
Maybe some of the sales and marketing staff were told bits and pieces about member likes and dislikes during the sales and marketing process, but the question is, do our vacation ownership companies really know about their members' preferences?
Can we honestly answer this question? The majority of vacation ownership companies will say "Not really"!
The premise of CRM is not only customer support or member services, but also knowing your customer throughout their life cycle with your company. In other words it is keeping a total record of how the customer was marketed to, what marketing sources they responded to and all the data that was provided by them during the marketing process. It is to systematically keep score of customer behavior during the sales process.
Customers give us a wealth of information about their vacation patterns and we need to know and store this data. Customers let us know so many things when they come on vacation and again we need to methodically keep this information.
Will systematically knowing all this information about the customer help us provide a better customer experience and serve them better? And does analysis of this knowledge mean we can develop products and offers that might be suitable for the friends and family of our members? I am sure the answer is "yes".
So while we understand the importance of knowing the likes and activities of our members, do resorts have the proper infrastructure to be able to keep a total customer scorecard? Do they have a system of processes that would enable them to do so? Do they have database software to track all these processes? Can they anticipate customer needs from database marketing? And can they give members access to website interaction such as online reservations, personal profile editing, and loan and maintenance payments?
In other words, can resorts really enhance their members' experiences by looking at the information and knowledge we have from them?
If your resort understands the importance of knowing and understanding your members and has the ability to handle the data and act upon it, then congratulations.
If the answer to more than one of these questions is no, then your company needs professional help.
The good news is that professional help is closer than you think.
Traditionally, the vacation ownership industry has not been exposed to cutting edge technology – at least not the kind that has transformed companies like Amazon. The team at Merlin Software however has worked over the past twelve years to develop the missing link in innovative software solutions for our industry to keep a total score card of our members.
Merlin Software has been designed by vacation ownership specialists – real subject matter experts who have worked inside a timeshare resort day in and day out for decades. This kind of expertise simply cannot be acquired by looking at an industry from the outside. This type of specialization cannot be picked up just by documenting business processes and then trying to automate them.
Conceived with the mindset of total customer management, Merlin Software is web-based software that enables companies to allow member interaction online through a resort's website. It consists of one, totally integrated database giving reporting capabilities in real time.
Merlin is a pioneering web browser-based technology – software that can be accessed and viewed wherever there is an Internet connection. From the office computer to your iPad, if you can logon on to the web, you can login to Merlin.
If you are ready to know your customer as they know you, if you are ready to give your members the customer experience that they deserve, do not wait. Merlin Software, the professional experts are here to assist.
By Cuauhtémoc (C.C.) Novello