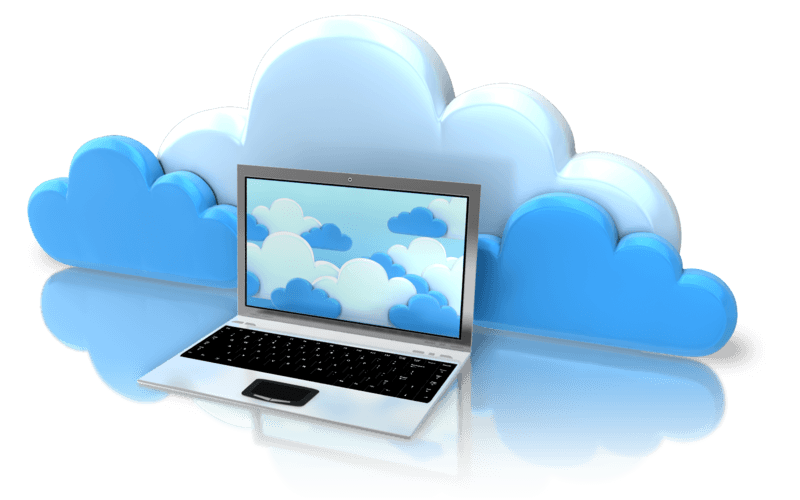 Whether a single, multi-site or mixed-use operation, most resorts will have data stored on multiple systems which don't talk directly to each other. Using Cloud technology, Merlin Software has a fully integrated software solution to streamline all aspects of resort management efficiently – meaning resorts of all sizes can get ahead in the clouds.
A single database is what every resort operation should be working from, according to Mike Pnematicatos, founder of software solutions provider, Merlin. Having been in the timeshare industry since 1983, when he became involved in resort development, the frustration and extra work created by using several disparate systems vicariously linked to each other inspired him to develop his own software in 1987, which launched in 2006. The software development was based on 17 years' experience of resort operations, from sales through to day-to-day management.
Merlin is the only complete enterprise timeshare software system to be cloud-based and served on demand over the Internet. Users can access their Merlin accounts securely, via a web browser, anywhere with an Internet connection.