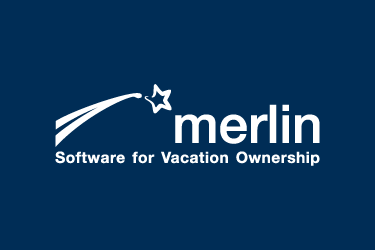 Scheduled maintenance May 18, 2014
The following information is important and needs to be passed on to the relevant users in your company.
Merlin Maintenance: May 18, 2014 from 12:00 GMT (midday) for 90 minutes
In order to upgrade server hardware, Merlin will undergo scheduled maintenance on May 18, 2014 from 12:00 GMT (midday) for a period of 90 minutes.
During the maintenance period, users will not be able to login to Merlin and will be presented with an alternative screen advising them of the system maintenance with a countdown timer on screen. This will advise the expected completion time of the maintenance.
We recommend that all arrival and departure reports, guest statements and all other critical operational data be generated prior to the maintenance so that users have access to this information during the maintenance period.
If you require assistance in generating reports or statements for the maintenance period, please log a detailed support request in Merlin and our support team will be happy to assist you. Please note that we will be unable to obtain any of these reports or perform any actions in Merlin during the maintenance period, so please ensure that you seek any assistance before maintenance begins.
If you have any comments or concerns, please raise them with Merlin IT Administrator: kylep@quickmerlin.com.
The support email address: support@quickmerlin.com will continue to work and will be monitored during this period.