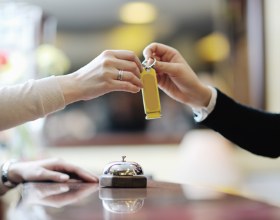 A powerful and intuitive tool to create and manage all reservations inventory, make reservations for owners, exchange guests, and rentals and track rights and usage.
Merlin creates different 'pools' of reservations inventory and it is quick and simple to move inventory between each pool to maximize inventory utilization and yield management, tracking the balance of trade between the pools.
Reservations functionality automatically implements usage rules and restrictions and works with Merlin's other modules regarding areas such as maintenance fee billing, owner accounting and contract information.