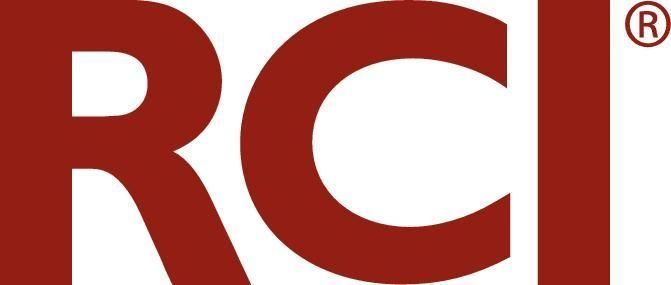 RCI and Merlin property management interface launched
Merlin Software started 2013 ahead of the game with the launch of an RCI property management interface that streamlines processes for affiliates.
It has been announced that Merlin Software for Vacation Ownership is one of the first software providers to leverage RCI's new interface for property management systems.
RCI announced in December 2012 the launch of its Deposit Simplification Interface allowing links between its system and external property management systems.  The aim of the interface is to integrate and automate operational processes for RCI affiliates.  Merlin Software is one of the first to exploit this link.
The recently completed interface between RCI and Merlin Software allows members' deposits to be automatically validated and deposited into the affiliate's site on Merlin Software's cloud-based software.
Inbound RCI reservations are also automatically created and maintained in both systems thanks to the intelligent interface.
As Merlin is provided to end-users on the Software as a Service model (SaaS), this new interface requires no installation or manual updates by Merlin's customers or their systems. Once configured the new functionality will be available to those customers who wish to use the service and who are also RCI Affiliates.
Merlin customers who are RCI affiliates are now able to access:
• Real time deposit verifications with little or no manual processes;
• Inbound guest lists automatically entered in to the Merlin system;
• Inbound guest reservations automatically booked;
• Timesaving in assigning units for inbound guests; and
• Improved check in process for resorts.
Mike Pnematicatos explains: "Merlin Software has been encouraging this technology advancement for some time with RCI and is one of the first of the property management software providers to complete this interface which allows RCI affiliated resorts to have their live data automatically fed from the RCI system directly in to Merlin. Our team worked incredibly hard on this project because we understood the huge benefits it can bring to our clients who are RCI affiliates."
Merlin Software provides a complete and fully integrated software solution for today's vacation ownership business from single site resorts to complex multi-site, mixed-use developments.
Developed as state of the art business application software, Merlin is the only software as a service available to the industry that is 100% cloud-based and served over the Internet on demand. Users access their Merlin accounts securely via a web browser anywhere with an Internet connection.
Functionality includes the Merlin marketing, sales, front office, property management and back office modules, stand alone exchange facility and website integration. This form of software as a service (SaaS) helps businesses become more efficient and productive and makes bringing new products and services to market faster and easier.
The technology platform for Merlin consists of a Microsoft SQL Server database back end with the front end built using Active Server Pages (Browser Front End).
Merlin Software will be liaising with all clients over the next few weeks about the new interface. If you require further information in the interim, please contact Mike Pnematicatos.