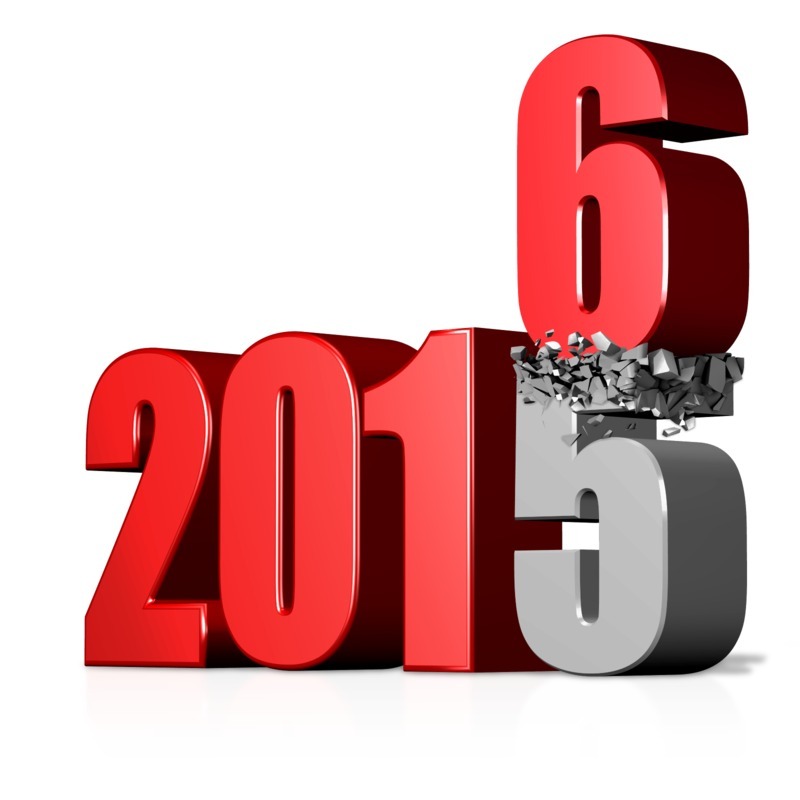 My plans for Merlin Software
My plans for Merlin Software and the future of the timeshare industry are two topics I am often asked about and, as we enter 2016, it is probably a good time to share my thoughts with you.
As far as our own prospects for the coming year are concerned it is already looking good with several new clients in the pipeline.
We also have a number of existing clients requesting refresher training due to staff turnover and assistance in using Merlin's many new features that were released last year.
Looking back on 2015, we shifted our focus over the last half of the year, concentrating on our mission and core values.
This meant ensuring we delivered an exceptional experience to each client when interacting with us with our 'It's all about you' program. Survey results show that we are making considerable progress with this.
In 2016, we will extend this with two exciting service initiatives which are currently being trialed and which we will launch in the first quarter of 2016.
Live Chat
The first involves integrating live chat plus screen sharing functionality within our software.  This will allow clients to instantly open a chat communication while using Merlin Software and request live assistance from our support team.
Should the need exist, an immediate screen sharing session can also be initiated allowing the support team to view the client's screen, while having simultaneous voice communication.
We believe this will save our clients time and eliminate frustration by providing instant solutions to their questions.  We are using TAWK and GoToMeeting to provide these services.
In-line Manuals
The second involves integrating our training and operations manuals into our software.  We spend an enormous amount of time producing manuals, taking screen shots and writing step-by-step instructions.
Now using new technology from In-line Manuals we are able to provide these step-by-step instructions within our software.
Clients will be able to access these manuals directly on the page they are working on.  No need for screen shots, the screen is the one they are working on.
And as they complete each step, the next step is presented to them.  It's like painting by numbers.  This will mean reduced training time with training being provided while you work.
With these plans for Merlin Software, we believe we will be the first company providing software for timeshare resorts and hotels to provide these innovative services.  Once again Merlin leads, other follow.
But back to the bigger picture and how I think the industry will do in 2016.
Based in South Africa and with clients located across the globe, it is clear that this depends on the region of the world that you operate in.
But essentially we believe it's going to be business as usual.
---
Mike Pnematicatos is CEO and chief architect at Merlin Software for Vacation Ownership. He has over 30 years' experience in the timeshare, fractional and vacation ownership industries as a resort developer, creator of fractional and points-based products and, since 2000, as the head of development at Merlin Software – which he's designed specifically for the timeshare industry.
Mike is based at Merlin's head office in Cape Town, South Africa. As well as a passion for developing the latest cloud-based technology and providing a superb customer experience, Mike's passions include aquaponics, Nespresso coffee and fat Cuban cigars. His motto is: Life's too short for weak coffee and cheap cigars.