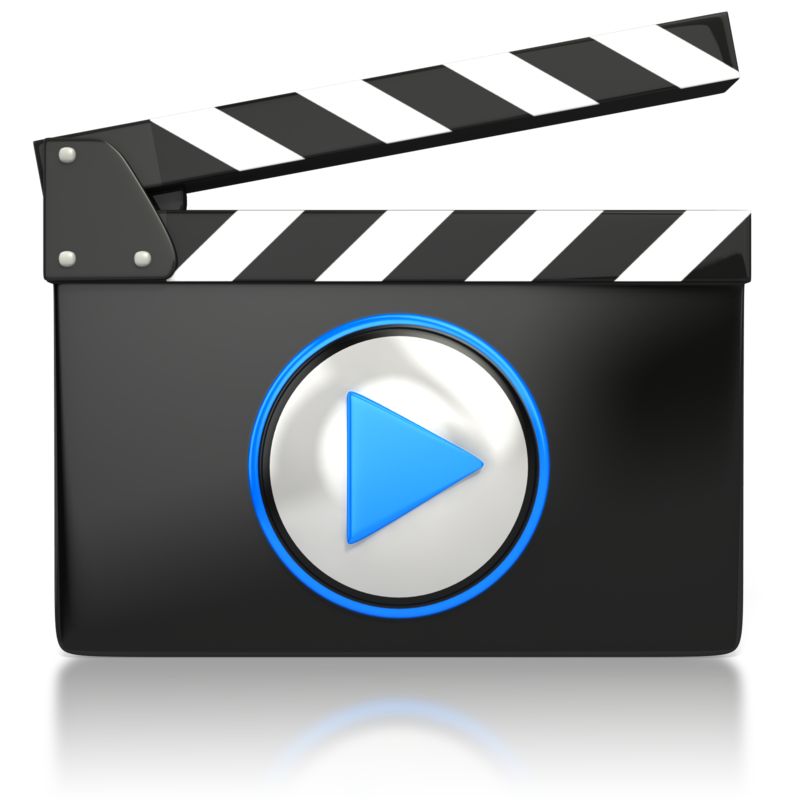 New video introduces Merlin Classic
A new 5-minute video has been launched by Merlin Software which provides a quick and easy introduction to Merlin Classic – the company's original and comprehensive software solution for enterprise resorts.
The video explains how Merlin Software, which is based on the Software as a Service (SaaS) model, comprises four key modules – marketing, sales, front office/property management and a full accounting package.
Merlin's CEO Mike Pnematicatos explains: "We understand the importance of video today and felt that it was important that those searching for software for their timeshare or fractional operation could take a good look at our software in their own time before they had a full demonstration.
"If they like what they see, we can then make the demonstration far more meaningful for them as we can focus on the elements they are particularly interested in."
You can take a look on the company's YouTube channel.