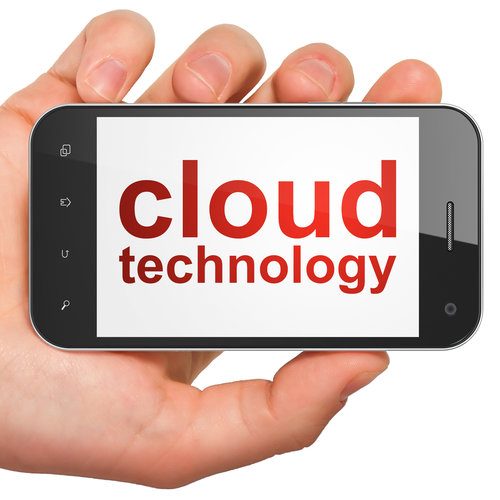 Native Cloud Application- what that means for Merlin
One of the important aspects of Merlin Software for Vacation Ownership from a technological viewpoint is that it's a native cloud application (NCA).
For the non-techies this won't mean much, but here is a brief explanation why it is so key when businesses are looking at software solutions.
A native cloud application is a programme that is designed specifically for a cloud computing environment – as opposed to simply being migrated to the cloud.
In addition, NCAs include the ability to couple cloud services that run on several servers in different locations.
The result is that NCAs are cost effective because services and resources for computation and storage can be scaled our horizontally when needed. This reduces the need for over-provisioning hardware and having to plan for load balancing.
Virtual servers can be quickly added for testing and, in most cases, an NCA can be brought to market on the same day it's created.
This simply means that by provisioning resources on demand, Merlin can cut hardware costs, increase scalability and conserve space through multi-tenancy.
In other words, you get more bang for your buck with an NCA.