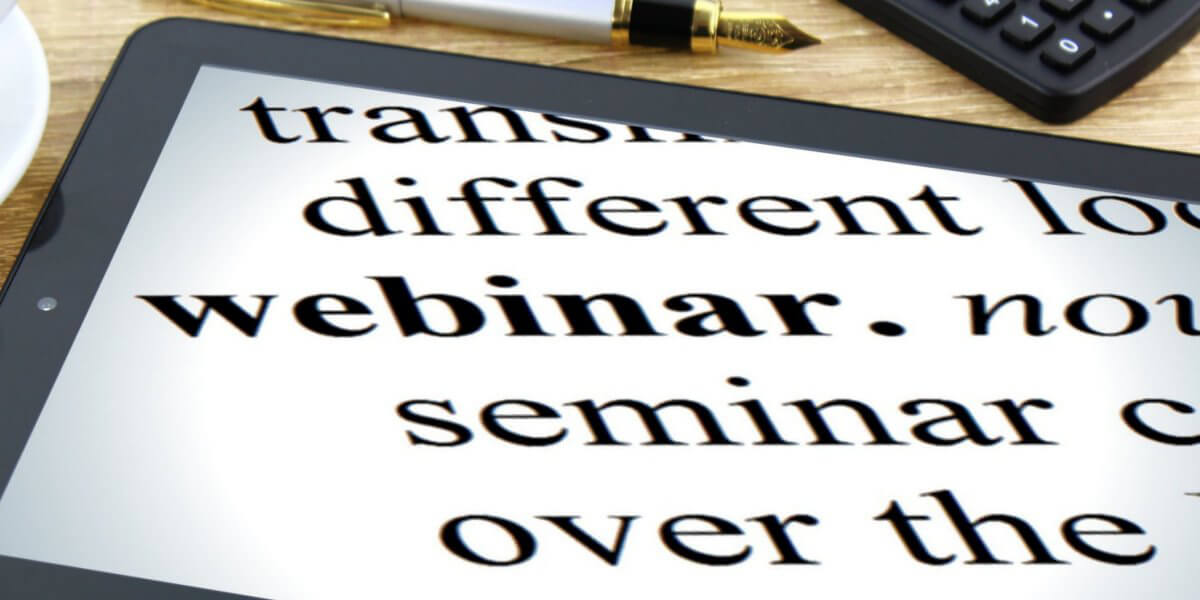 Merlin Webapps introduced with webinars series
Merlin Software users are being invited to attend a series of 30-minute webinars to learn more about the Merlin Webapps launched earlier this year.
Merlin Software has been offering our clients online services for their websites for many years now. However, our new Merlin Webapps take this to the next level.
Using the very latest technology, owners, members and guests can now interact through their resort websites effortlessly – accessing accounts, making reservations and credit card payments from any handheld device or smart phone.
Three Merlin Webapps have been launched this year:
Rental Webapp
Allow your members and non-members to navigate the rental booking process quickly and easily – saving you time and making you money.
Member Webapp
Effortless membership access to accounts from smartphones and handheld devices allowing them to undertake self-service tasks without calling you.
Agent Desktop
Guide your call centre operators through the booking process efficiently and seamlessly – without costly errors
During the webinars, CEO Mike Pnematicatos and the team will demonstrate how the new Merlin Webapps will improve the online services resorts can offer their members and guests. And how easy they are for a resort team to set up.
The webinars include:
1 Getting more from Agent Desktop with the OBC Webapp    
Tuesday, 30 October – 15:00 (SA TIME) – 30 minutes
2 Introducing the new Online Rental Webapp
Wednesday, 31 October – 15:00 (SA TIME) – 30 minutes
3 Gamechanger – The new Member/Booking and Payment Webapp
Thursday, 01 November – 15:00 (SA Time) – 30 minutes
The webinars will take place later this month (October 2018). If you are a current Merlin user and are interested in attending any or all of these webinars, please contact Sonja Matthews on sonjam@quickmerlin.com for further information.
Alternatively, if you are looking into software and are interested in our Webapp technology, please contact us for a full demo.
Header image used under Creative Commons:
License: Creative Commons 3 – CC BY-SA 3.0
Attribution: Alpha Stock Images – http://alphastockimages.com/