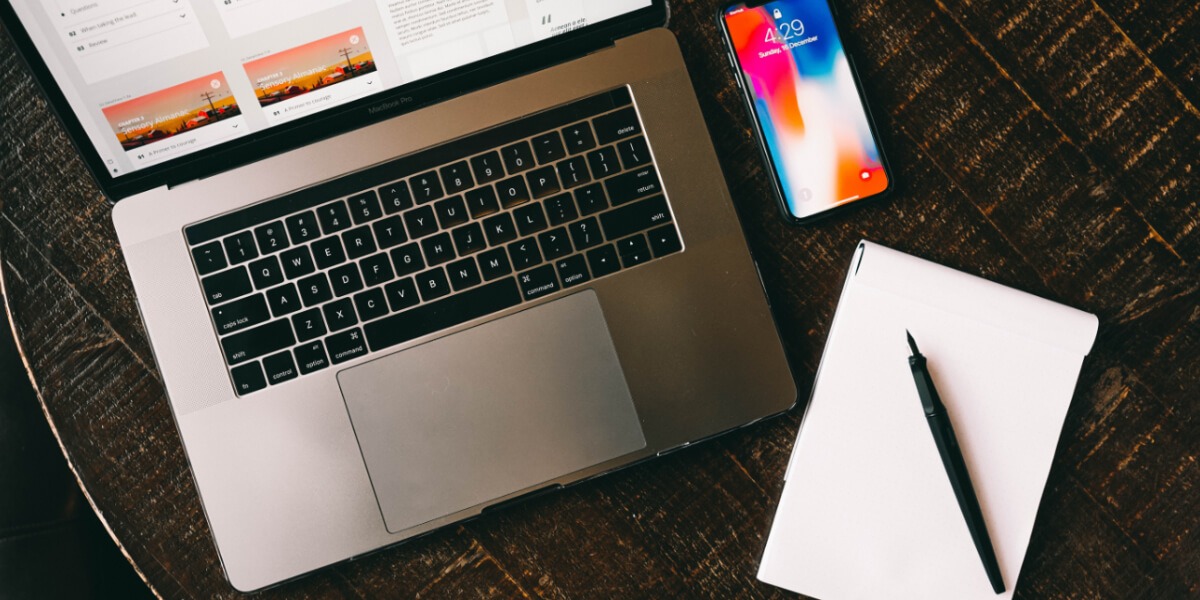 Merlin Software extends Webapp options
Merlin Software has announced the development of two new webapps set for launch later this year. These webapps are part of Merlin's focus on using the latest fully responsive technology.
Purchase & Borrow Points Webapp
The Purchase Points webapp allows our clients' members to either purchase additional "use" points or borrow "use" points, directly through their website.
The member selects the amount of points to purchase to complete an online booking or to add to their membership to use later.
The webapp then calculates the cost based on the item set ups within Merlin for the additional points purchased.
The member then confirms the amount of points to purchase and payment is taken directly.
For members looking to borrow points, they simply select the "from year" and the amount of points they want to "borrow". The webapp then calculates the cost, based on the levy rate set up in Merlin for the year that the member is borrowing from.
For example, a member borrows points from his 2020 allocation. Within this process, the levy for 2020 will be raised and payable to complete the borrowing process.
The benefits for our clients is that their member are able to purchase or borrow points seamlessly through the resort's website – without making contact with a call center.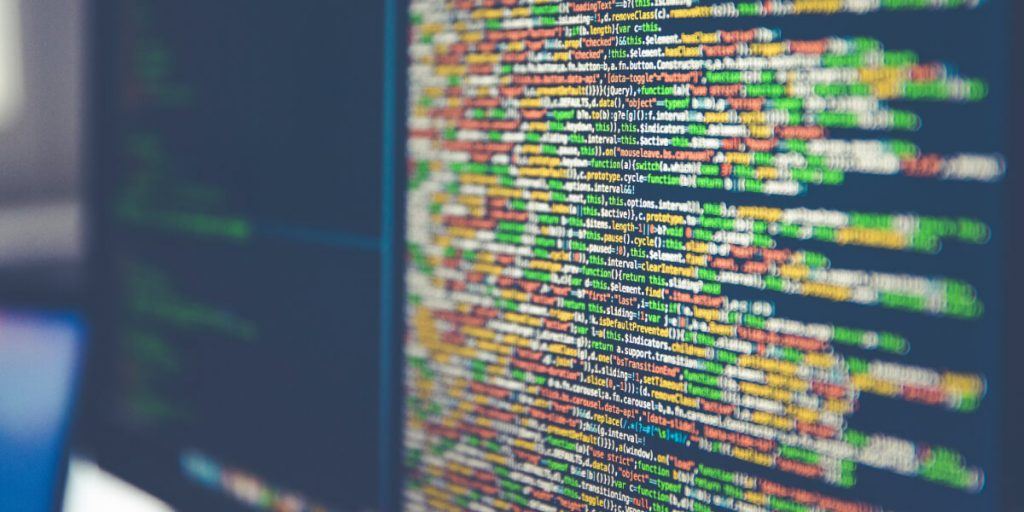 Field Agent Webapp
This exciting webapp is just what busy timeshare marketing managers are looking for. It allows agents to capture leads in the field and book tours directly into Merlin.
The webapp collects the following information:
Add Names
Update contact Info
Complete Profile Questionnaires
Book Tours
Add Invoice Items
Add Tour Notes
Email Tour Confirmations
The benefits of this new technology are obvious. Agents follow a per-determined workflow – capture lead, complete questionnaire and book a tour.
This streamlines the process of booking tours off-site. It makes it more efficient, all required information will be completed and ensures greater control by marketing managers.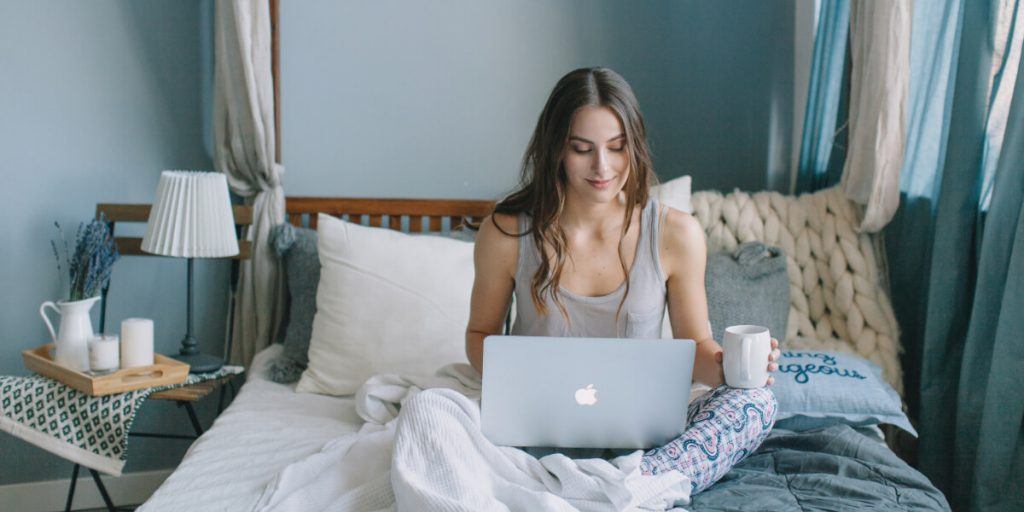 About Merlin Webapps
Merlin Software has been offering clients online services for their websites for many years now. However, Merlin's webapps take this to the next level.
Using the very latest technology, owners, members and guests can now interact through the resort's websites effortlessly – accessing accounts, making reservations and credit card payments from any handheld device or smart phone.
Three Merlin Webapps have been launched to date:
Rental Webapp
Allow your members and non-members to navigate the rental booking process quickly and easily – saving you time and making you money.
Member Webapp
Effortless membership access to accounts from smartphones and handheld devices allowing them to undertake self-service tasks without calling you.
Agent Desktop
Guide your call centre operators through the booking process efficiently and seamlessly – without costly errors
The new Merlin Webapps improve the online services resorts can offer their members and guests. They are easy to set up, cost effective and ideal for clients looking to move away from call centers to a self-service model.
To find out more, call us on or contact us now for a demo