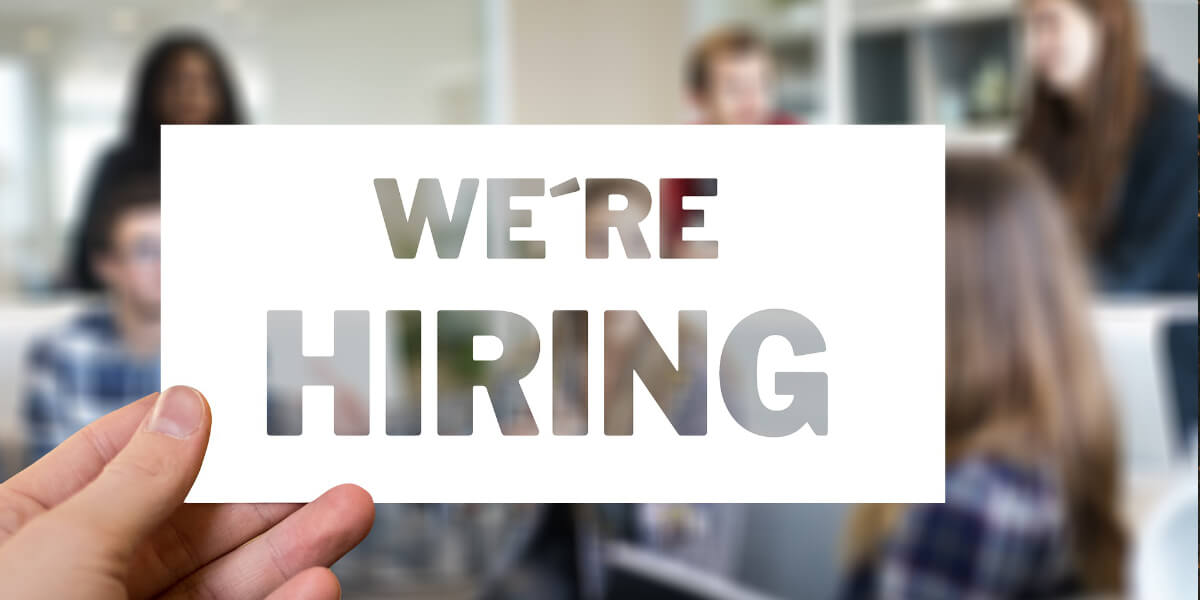 Merlin Software expanding team at Cape Town head office
Merlin Software, a leading "Software as a Service" vendor for the global timeshare and hotel industry, is looking to add to its support and development team at its head office in Cape Town, South Africa.
Said Merlin's operations manager Sonia Mathews: "We invite passionate, hard working individuals to be part of the Merlin family team in the roles of ASP.Net software developer and senior support agent. If you believe that you meet these requirements, and want to join this exciting team, then we are very interested in talking to you."
ASP.Net Software Developer
Our successful candidate for ASP.Net software developer will have at least three years' experience and enable us to continue developing our product using the latest technologies with a view to ensuring we remain one of the top software providers in our industry. This includes:
Building Single Page Applications for call centers and hotel receptions;
Enhancing existing application;
Interface Design – JavaScript and CSS
Able to manage projects and lead a team
Skills required
ASP.Net Web API
Single Page Applications
.NET 4.5 C# MVC
MS SQL 2008
Knockout
Durandle
Entity Framework
Bootstrap
JQuery
Javascript
Senior Software Support Agent
Our successful candidate for senior software support agent will join our busy support team and be able to:
Respond to and solve technical support
Problem Solve and Troubleshoot Issues
Create tasks for our developers detailing bug fixes and enhancements
Deliver timely resolution of support tickets
Test new releases of our software
Maintain a high degree of customer satisfaction
Provide back up to our global project management team
Skills required
High degree of proficiency in software and online applications
Excellent, proven interpersonal, verbal and written communications skills
Excellent analytical and problem-solving skills
Strong knowledge of accounting
Able to share skills and knowledge with others
Multi task and work in a fast -paced environment
Cope with stress, conflict and crisis situations
Flexible attitude toward job function
Flexible hours that include weekend and after hour shifts
Tertiary education/qualification
An added advantage
Three years's experience in the following would be an advantage
Software support and training
Accounting/bookkeeping
Hospitality industry
Documenting business processes and procedures
Producing user manuals
Providing support and training
How to apply
You should have the following before applying:
South African Residency or valid work permit
Fluent in English Up to date CV including references
If you are interested in applying or would like further information, please send your CV with a covering letter to Sonja Mathews.