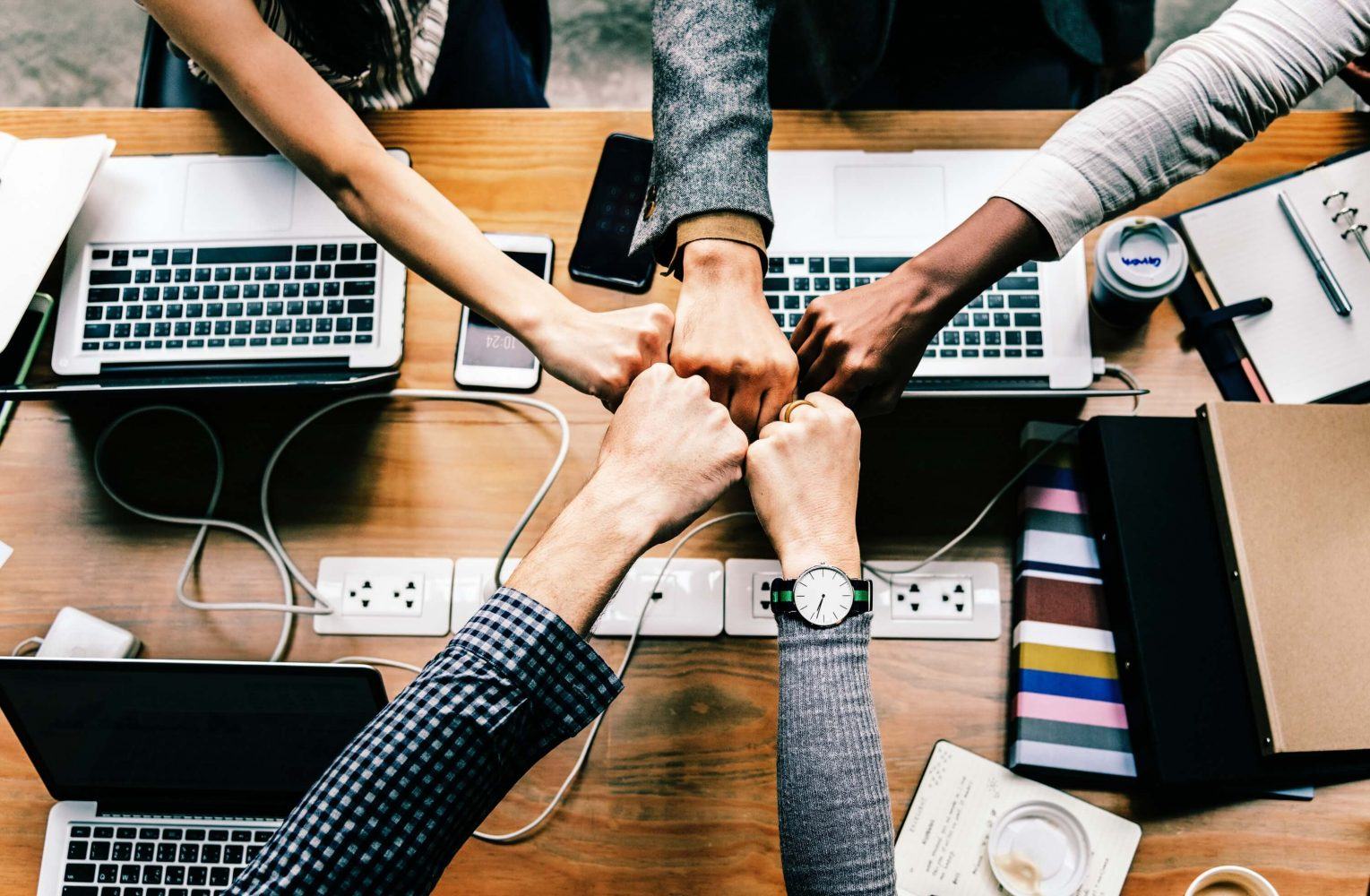 Merlin announces September enhancements release
The Merlin Software team will be updating the Merlin Live Server later this month in release a wide range of enhancements and new functionality.
All Merlin clients will have immediate access to this release – at no extra charge. As such, they enjoy one of the major benefits of Merlin Software. Clients always use the latest version of the software and enjoy cutting-edge technology without paying for upgrades. Enhancements are released throughout the year.
The enhancements set to be released include:
Users can now perform a name locate by using the email address field and using comma separators;
The option to age by contract has been added to account ageing;
Users now have the option to include support times on the emails users receive for resolved/closer logs. They can also choose to send a copy of update emails to another user, beside the one who created the support log;
Admins can now prevent users from editing rates and totals when adding money to contracts using ownership price lists. They can set the discount and surcharge percentage as well;
Company set up now allows users to prevent posting transactions with tran date in a closed period;
Users can now set up the default values for FD GL category and interest revenue account on ownership price lists. This means when structuring instalments, Merlin will default these values in for you; and
Contract information can now be based on the linked appointments date or the sale date.
More information on these and other enhancements can be found by clicking on the blue Merlin Enhancements button after users have logged into Merlin.
If you would like to find out more about Merlin Software and arrange a demo of our cloud-based timeshare and fractional software, complete the demo request form now.  A member of the team will contact you.