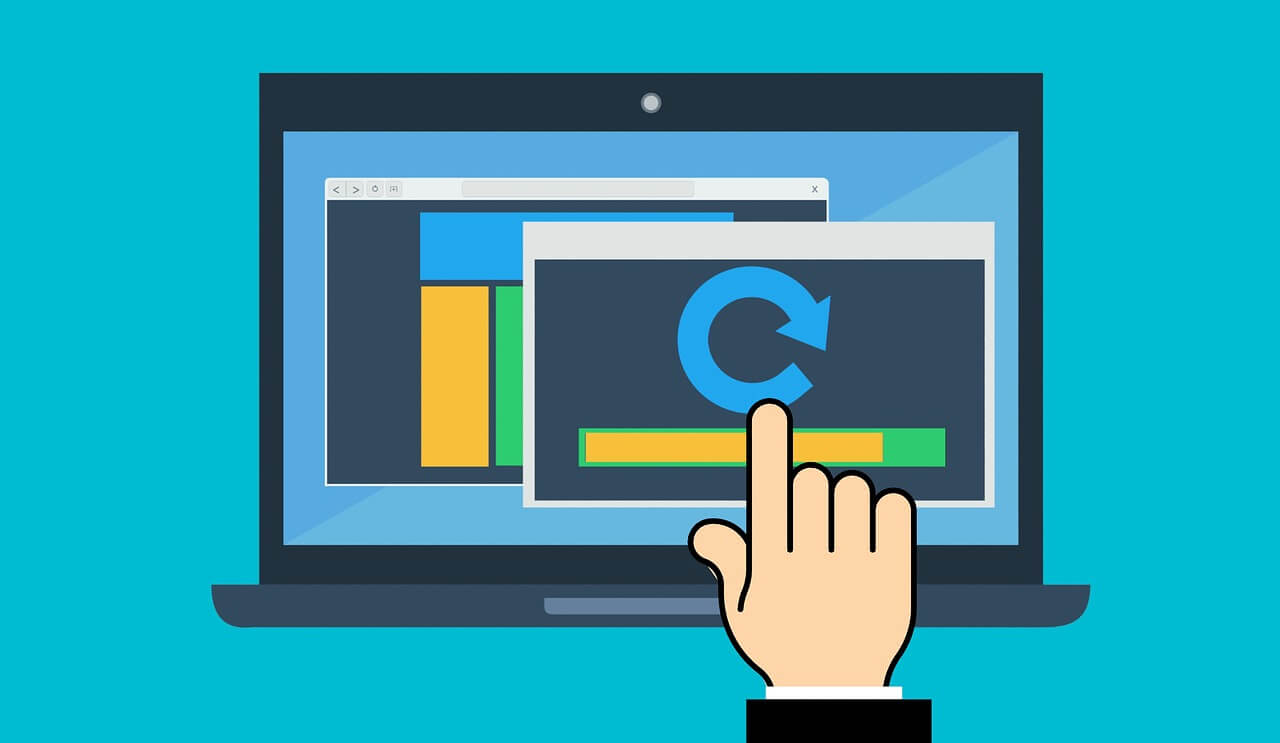 Merlin Software announces first 2019 enhancement release
Merlin Software for Vacation Ownership is set to release its first enhancement package of 2019 this month. And we're really excited about it.
The enhancement package will be automatically available to all Merlin Classic software clients, free of charge as always. The new functionality will be released and the general server updated on Saturday, February 23.
All site admins have already been informed by email.
Merlin Software CEO and chief architect, Mike Pnematicatos said: "The team has been working on this new functionality for some time. We have listened to feedback from our clients and understand how they manage their resorts today. Giving members more options, keeping managers informed and streamlining processes are important for them. We are delighted to provide this.
"Of course, as everyone benefits from these enhancements, there is no cost to our clients for this upgrade to the system. And it is all done centrally so there is little or no disruption to daily activities".
So what's included in this enhancement release?
Send Email Reminders to Unpaid Debtors by Payment Method:
This enhancement allows you to send email reminders or send statements to account holders with unpaid balances.  This finds the most recent unpaid installment and the debtor's preferred payment method. It then sends an email to remind them not to forget to send their cheque or make a direct deposit
Up- or Downgrade Points using Cancellation in one seamless process:
Conventional logic says to upgrade you sell the additional points the member requires on a new contract, leaving the original contract and points in place.  This new feature allows you to cancel the original contract and then up- or downgrade with a new contract for the full value of the points.  The up- and downgrade caters for the movement of money, equity, reservations and reservation rights or points transactions
Track and Audit Editing of User Rights for User Groups:
You can now track and audit the editing of user rights within user groups by the date the rights were edited as well as by the user who made changes to the rights.
Receive Email Alerts once a Supervisor Override has been performed:
An email alert will be sent to all users in a supervisor override user group when an override action has been performed.
Allow Members to use a Points Promotional Code when making a booking:
This will improve the client experience by being able to enter a points promotional code to receive the valid points discount. And, in so doing, confirming the booking effortlessly.
To find out more about Merlin Software for Vacation Ownership Resorts, you can contact the team and arrange a demo. Alternatively, send an email or contact us through Facebook messenger and we'll arrange a demo or answer your questions.