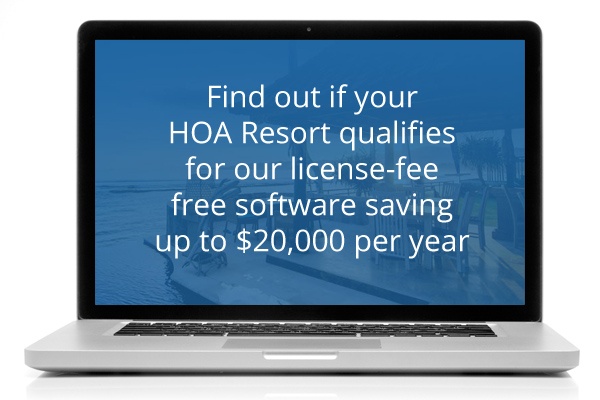 You've spoken. And we have listened. Introducing Merlin Apps.
The latest responsive technology combined with Merlin Software's advanced functionality with the simplicity of an easy-to-use App.
Request your personal demo of Merlin Apps today
Merlin Software is proud to announce the launch of four Merlin Apps – currently only available to Merlin Software clients. Simple to set up, with faster processing and easy access these responsive Apps that can be viewed on any device  – including tablets.
For over 15  years the Merlin Software team has developed cloud-based software solutions. We are now bringing this advanced software to our clients in the form of four Merlin Apps. 
Merlin Apps – the best decision you can make for your resort operation
Merlin Apps are the latest innovation from Merlin Software. Using the latest technology, these four responsive Apps cover key areas in a resort business, are easy to use and set up.  They are the next step up from curent Merlin Classic technology
Member App
Allow your members to service themselves with their personal login directly into Merlin from your website.
Fully customisable to your resort's online style
Allows owners to view their contact details, review their reservation history, print statements, and check accounts paid
Trackable through Google Analytics
Different languages
Configurable through Merlin Classic Software
Payment App
Integrates with your chosen merchant to offer online credt card payments by your members.
Straightforward to set up
Check payments made and due
The pay button trackable through Google Analytics
Booking App
Give your members the flexiblity to book their own reservations in real time, in line with your booking rules.
Fully customisable to your resort's online style
Allow your owners to make points and floating week reservations
Fits with your booking rules and regulations
Configurable through Merlin Classic Software
Includes search, points transactions, balances, guest certificates, terms and conditions button, and book and confirm button
Agent Desktop
A business app streamlining your telemarketing and making it easier than ever for your team to book flybuys and tour appointments.
Comprehensive search facility
Link to your telephone system
Easily add additional items such as transportation
Works with your payment gateway
Handles all confirmations and payments
Due to demand, the Merlin team is only able to undertake six Merlin App installations in 2017. If you want to be one of those businesses, register your interest now and a member of the Merlin team will be in touch as soon as possible.
Required: All resorts need to access Merlin Software for HOA Resorts are workstations with an internet connection.
Not Required: LAN servers, IT department or contractors to manage local servers. Resorts will utilise Merlin's high-speed cloud servers free of charge.
Optional extras: Member website integration, floating member booking engine and credit card API for online payments (an operational resort website is required to access these services).
What's not included: Merlin Software for HOA Resorts is license-fee free for qualifying resorts and includes all future upgrades so you will always be running the very latest version. Please note that the following items are not included: Software set up, data migration from your current programme, on-site training and monthly support.
Qualifying resorts are typically:
Run by the Home Owners Association (resort committee/council/board of owners) with no third party management team involvement
Single property with fixed unit, fixed week deeded timeshare
Up to 100 units
Require up to five users
No longer in active sales and marketing (apart from small scale owner/member re-sales)
To find out if you qualify, complete the form above and a member of the team will be in touch within 48 hours.