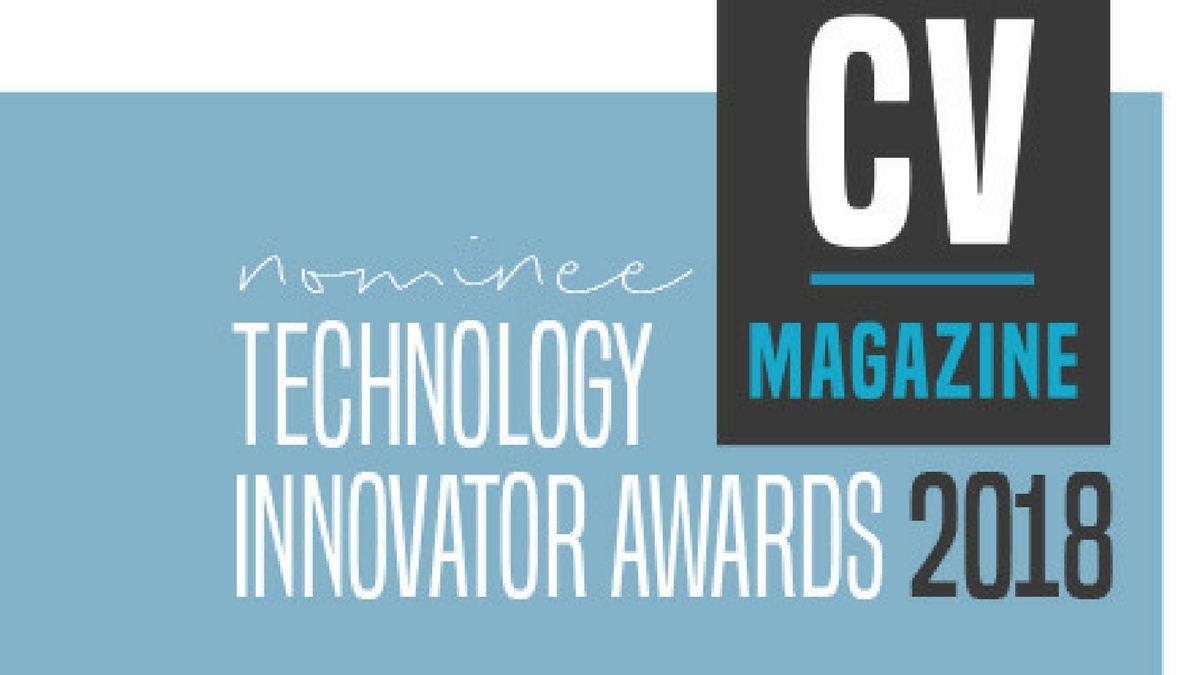 Merlin Software nominated for Technology Innovator Awards
Merlin Software for Vacation Ownership has been nominated for the CV Magazine Technology Innovator Awards 2018.
CV Magazine, the magazine from Corporate Vision, provides discerning readers worldwide with a wealth of news, features and comment on the corporate issues of the day.
Covering business strategy, expert opinion, emerging trends, and leadership, Corporate Vision is an invaluable resource for leaders and decision makers. The magazine looks to not only inform but also help leaders improve the way they manage their operations, technology, business partnerships, and supply chains.
Now celebrating its fourth year, the Technology Innovator Awards return in 2018 to celebrate the talented individuals, teams and firms that provide some of the best, and most innovative, products and services in the industry.
The explosion of digital technology in the recent years has increased the need for technology products and services dramatically. Enterprises in every industry sector rely upon technology to facilitate their own growth, as such, opportunities for technology firms continue to expand considerably.
With the constant and rapid growth of the technology market, the demands on firms to be innovative in order to adapt and survive, are high. The CV Magazine awards platform ensures that it is these companies will be brought to the forefront and recognised for their efforts.
"We are delighted that Merlin Software has been nominated for the CV Magazine Technology Innovator Awards this year. We have launched two new apps over the past 12 months, Merlin Member App and Desktop Agent, using the latest technology and we are really proud that our hard work has been acknowledged and our vision recognised," said Mike Pnematicatos, Merlin Software's CEO.
"We are looking forward to the results of the Technology Innovator Awards which will be released later this year."
Further information on the awards will be released in due course.