Want to know how? We'll show you.
The new Merlin Member App will improve and enhance the online services you offer your clients. Fully customisable, the Merlin Member App uses the latest technology, is fully responsive, tablet-friendly and easy for everyone to use.
For your members, it gives effortless access to their accounts from their smart phones and tablets to check reservations, make payments, and order services.
While you'll enjoy the latest technology, easy setup and staff cost reductions. Best of all, there are no setup fee or purchase costs for current Merlin Classic users.
Configured to your timeshare business.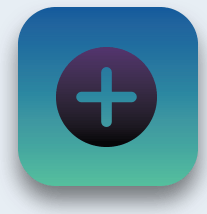 Register App
Here your members can sign up to access their personal account and receive a secure username and password.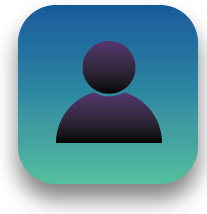 Member App
Members can view their personal membership information, statements, transactions and reservation history - all trackable on Google Analytics.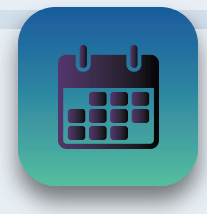 Booking App
Points and floating members can search and book accommodation, check balances, order guests certificates and services and then book and confirm.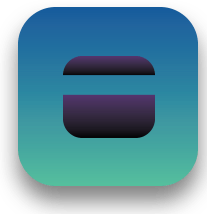 Payment App
Incorporating a gateway to your credit card merchant, your members can make online payments for maintenance fees, reservations and services.

Easy Setup
We'll have you up and running in no time

Latest technology
The apps are coded using the latest coding languages and practices and hosted on state of the art servers

Tablet & Mobile friendly
Members can now access their accounts on their smartphones and tablets

User-Servicing
Members can now manage and control their accounts themselves

Reduces overheads
You can reduce your staffing levels and costs with user-servicing

Increased efficiency
Staff can focus on more important tasks as members control their accounts

No set-up fees
There are no set-up fees for current Merlin Classic users

Low start-up cost
Just a small additional monthly cost based on the number of units or members
Customisable to your business needs
The Merlin Member app is fully customisable to your own corporate style and specific booking rules. It's so seamless, your members will never know they are accessing Merlin's functionality to access and manage their accounts. Freeing up your staff to work on other projects and tasks.
Ehenimu stiunt exped eum quaero con ratempo repereped ut hitiore pudaecerit ute liquodi dolupta veritiis aut lautemp eritatq uaerum quist, occus et et voluptam fuga. Nam enest, sit reptae cum, te audis ra dolorempore es a dollestis non ea nobis seque Nam enjaskest, sit reptae cum, tealse audis ra dolorempore es a dollestisassimaio. Et vente offici odia volum, aut aut essimin.