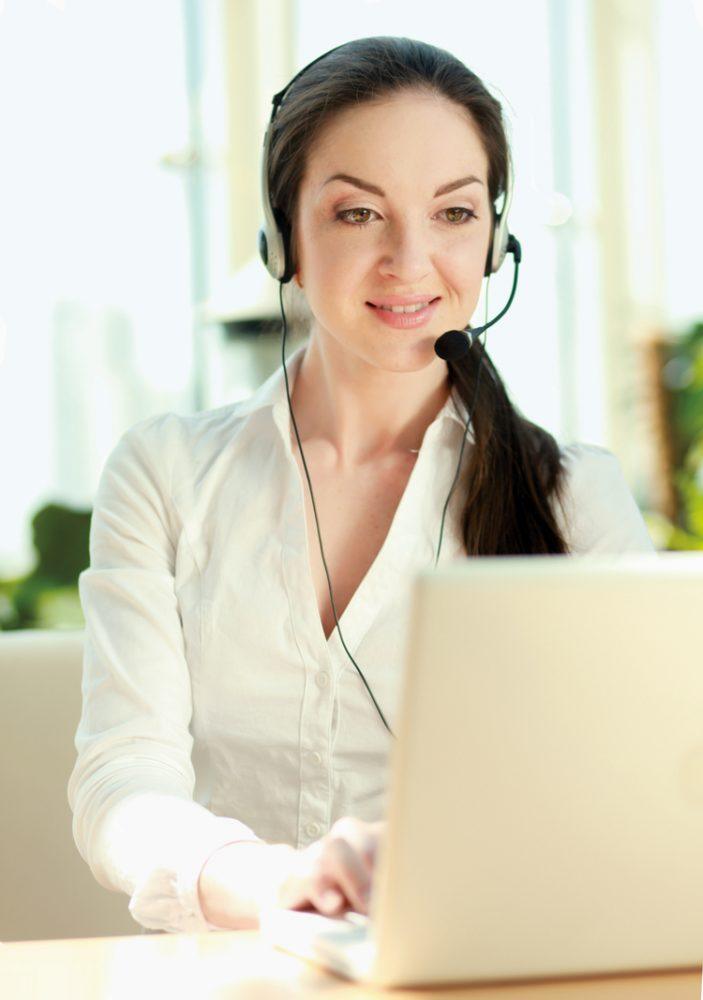 It's good to talk with Merlin Live Chat
They say it's good to talk – and at Merlin Software we have to agree. So we recently launched a live chat facility for our clients, provided by and aptly named TAWK.
The aim was simple: To improve the customer service we provide by offering instant live chat support directly from any Merlin page.
Live chat directly from a webpage is a tool that is offered by many larger companies, but we believe Merlin Software is the first and only timeshare software provider to offer this service.
And it's easy for users to access. They simply click the TAWK parrot icon found on every Merlin page.
So why have we launched live chat?
In 2015, we shifted our focus, concentrating on our mission and core values, while still developing some amazing technology.
This meant ensuring we delivered an exceptional experience to each client when interacting with us. Survey results show that we are making considerable progress with this and I believe this new live messaging service will improve this even more.
Live chat isn't just a nice alternative to traditional options – it's preferred. And we believe going forward it is far and away the best format for customer support.
But we didn't stop there
Once a user has initiated a live chat with us, should the need exist, an immediate screen sharing session can be initiated with simultaneous voice communication.  We use GoToMeeting for this.
We believe this will save time and eliminate frustration by providing instant solutions and answers to questions.
And the statistics for live chat back this up:
73% of customers are satisfied after using live chat, higher than any other form of customer support such as email, telephone, or social media;
42% of customers selected live chat as their preferred method of receiving customer support, higher than any other support method;
44% of customers reported that having a live person answer their questions during an online purchase was one of the most important features that a website could offer;
94% customers proactively invited to chat were somewhat or very satisfied with their live chat experience;
90% of customers find live chat helpful overall;
63% of customers reported that they are more likely to return to a site that offers live chat;
Live chat is cost effective;
Live chat reduces the number of live calls, which is better for business since agents can support multiple chats but not multiple calls. Some businesses reported up to a 70% deflection rate from calls to live chat;
79% of respondents in one survey said they preferred live chat because they received quick answers; and
60% of customers said that they hated waiting longer than a minute for a reply. It takes on average only 23 seconds for a live chat rep to respond, and only 46 seconds to solve a customer's problem.
At the moment the service is available from 7am to 3pm GMT, but this will be extended over the coming weeks.
The launch of live chat and screen sharing with voice communication are just two of the enhancements we have released in the past few months – and we are set to show these and many more at the upcoming ARDA World convention in May 2016 including:
•    Merlin Software for HOA Resorts – an out of the box solution developed specifically for mature, HOA-managed timeshare resorts;
•    The latest rental booking app that allows vacant inventory to be offered on the resort's web site;
•    Our suite of web services that allows enterprise clients to build their own custom front ends.  These web services leverage off Merlin's extensive set of features and utilize our superbly designed and efficient database structure.
I will personally be attending the ARDA convention this year and will be available to discuss your resort's software needs. So pop by and see us – we are at booth 304.
---
Mike Pnematicatos is CEO and chief architect at Merlin Software for Vacation Ownership. He has over 30 years' experience in the timeshare, fractional and vacation ownership industries as a resort developer, creator of fractional and points-based products and, since 2000, as the head of development at Merlin Software – which he's designed specifically for the timeshare industry.
Mike is based at Merlin's head office in Cape Town, South Africa. As well as a passion for developing the latest cloud-based technology and providing a superb customer experience, Mike's passions include aquaponics, Nespresso coffee and fat Cuban cigars. His motto is: Life's too short for weak coffee and cheap cigars.