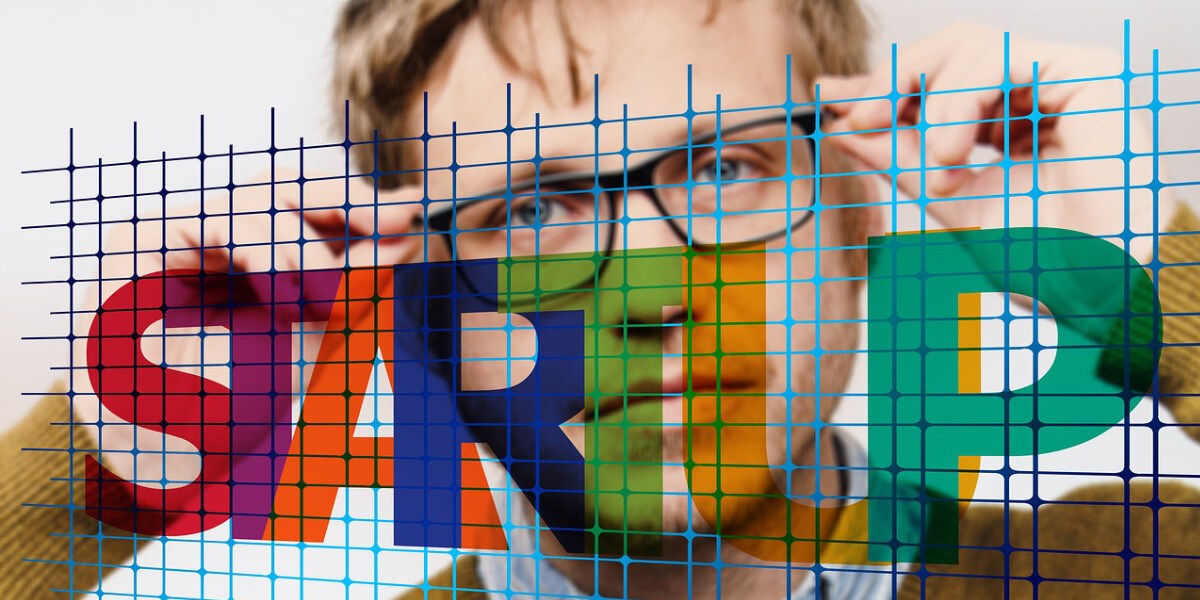 Entrepreneur Pricing for developers launched by Merlin
We were once entrepreneurs. We'd like to think we're still entrepreneurial. So we believe we understand what it's like to be an entrepreneur.  Especially an entrepreneur in the timeshare and fractional industry.
You've got a great idea for a vacation product. You've found the gap in your chosen market.  You've even got your finance lined up. You're ready to fly. But now everyone wants a piece of the finance and, before you know it, you're running out of cash.
Well, because the Merlin Software team understands this type of entrepreneurial crisis, we've come up with a solution.
Just like you need to lay the foundations for your property before you can build, we believe you should have your technology platform in at the start, and not try and run your business on spreadsheets.
New entrepreneur pricing plan launched
So we've come up with an entrepreneur pricing plan to give you access to our complete Merlin Classic software (enterprise version) to use for free from the very beginning of your project. That's right. It's free. No monthly fees to pay until you are up and running and your first owners or guests are checking in to their brand new units.
Only then will we start charging and we'll charge according to your growth. So you get to use Merlin Software for free through the entire pre-opening period. We will perform the Business Process Analysis, Initial Set Ups and System Prep and Online Proof of Concept, User Acceptance Testing, Training and Member and Booking Web App styling and configuration at 100 per cent discount.
We will even throw in free set up, training, members website and so on.  Any hours spent in excess of the hours allocated as per the above will be charged at the rates indicated and will only become payable as and when the first phase of your project is operational. The charges for these additional hours (if any) will be invoiced monthly as the time/work/service is provided.
What do we ask in return? We will ask you to pay a small commitment fee just so you have an investment in your technology. But it will be affordable and cover Project Management, Credit Card API (if required) and Reporting Licence.
Contact us for a demo and details. Tell us about your project. We are all ears.