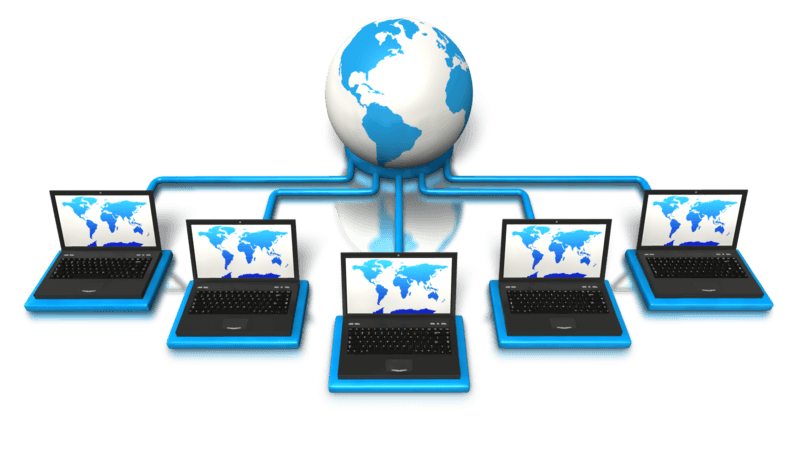 Merlin – the ideal SaaS company
In a recent blog posting, venture capitalist Tomasz Tunguz has identified five characteristics that make up the ideal SaaS company.
He explains: "With more than 80% of venture capital investments occurring in enterprise and with the public markets disproportionately rewarding SaaS companies with huge enterprise value-to-revenue multiples (median is 7.6), it's no surprise that interest in Software-as-a-Service is booming."
After meeting with several SaaS companies, Tunguz has compiled a list of his ideal characteristics for a SaaS business – and this got us thinking.
Does Merlin Software for Vacation Ownership meet his criteria? We asked Mike Ashton, director of business development, for his views.
Characteristic 1: Product is core to the operation of the customer's business
MA: From a software perspective, Merlin is core to a resort's operation. It is what all the resort staff work in every day – and apart from general email, word processing and spreadsheet software requirements, no other software is needed.
Using Merlin is a bit like a relay race where the baton is passed through the workflow – with data only ever entered once and viewable by staff on a rights' basis.
Merlin includes all sales, marketing, property management, operations and accounting modules – and offers interactive page functionality for the resort's online activities. This means that owners and guests can make reservations, update their information, pay maintenance fees and check on their accounts in a live environment. In other words, they can service themselves!
Characteristic 2: Cost/value proposition is straightforward.
MA: Merlin is based on a subscription-pricing model that gives clients access to all modules and they can scale up and down according to their needs as their business grows and evolves.
Clients always have access to the very latest version of the software – at no extra charge – so they can enjoy our regular enhancements and improvements. And these enhancements are updated automatically so there are no additional costs for on-site installations.
This is different to our competitors in the software marketplace who sell the latest version of their software and then charge extra to update to the latest versions.
Choosing Merlin is also considerably cheaper than hiring an IT team to build and maintain a custom implementation of the product – and it is based on sophisticated technology that is difficult to replicate.
Industry professionals, who have a vast history and knowledge of vacation ownership, have built Merlin and resorts can benefit from this experience.
Characteristic 3: Finances its own growth
MA: Merlin's chief architect is Mike Pnematicatos who has had a long and successful career in the vacation ownership industry. He pioneered the points product in South Africa, developed fractional properties in the early 1980s and has built, and then sold, several businesses to RCI. You can find out more here.
Merlin is funded solely by Mike Pnematicatos.
Characteristic 4: Efficient sales model
MA: Yes, that is me! We use the latest technology to provide online demonstrations which help keep our marketing costs under control.
Characteristic 5: Market leadership
MA: Merlin is the only enterprise cloud-based software provider operating in the vacation ownership industry – and have been for more than 10 years. Some of our competitors have dipped their toe in the water, but SaaS is just not their business model.
Tunguz summarises: "SaaS companies can be hugely valuable and for good reason: their products are core to their customers' businesses, offer something which is unique in the market (cheaper, better), finance their own growth through efficient sales models and ideally establish market leadership."
If you would like to find out more about Merlin's SaaS product, then contact Mike Pnematicatos at mikep@quickmerlin.com.
You can read the full blog here:  http://tomtunguz.com/five-characteristics-of-an-ideal-saas-company