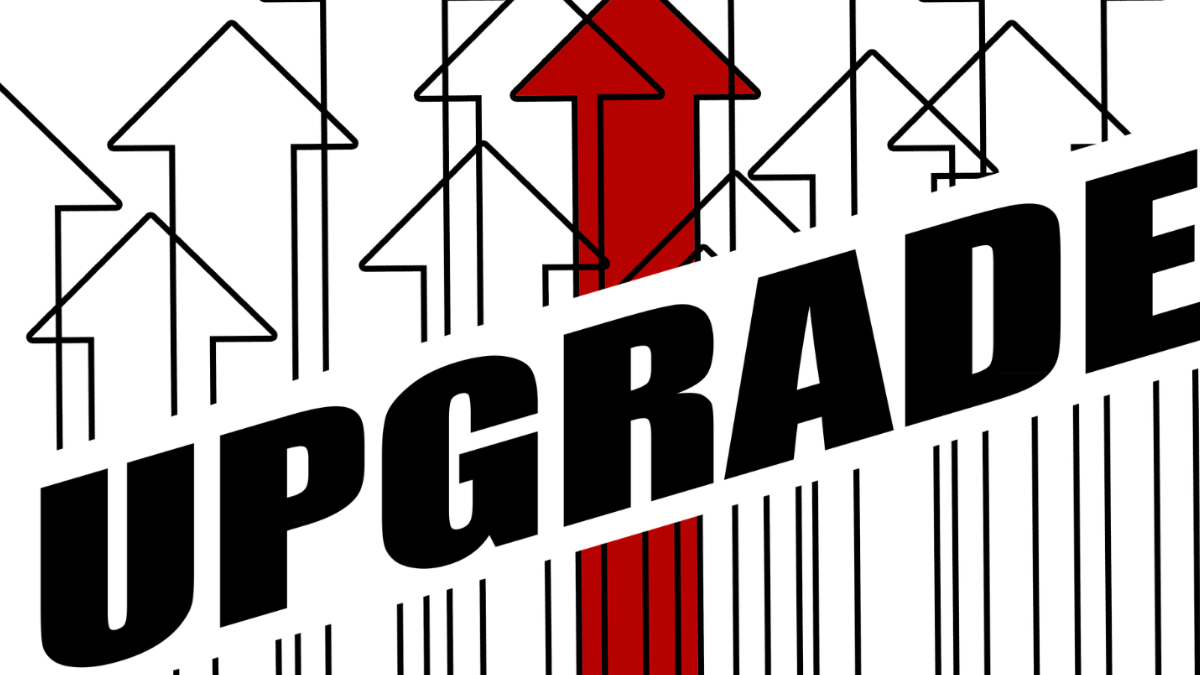 Latest Merlin enhancements release successful
We are delighted to confirm that the recent release of important Merlin enhancements to the Merlin Live Server on Saturday, September 9th, was successful.
These enhancements will improve the Merlin user experience, streamline processes and save time. Importantly, as Merlin is cloud-based software as a service (SaaS), all clients received this update free of charge without any major loss of functionality during the upgrade process. This is an important aspect to our software as all our users enjoy and receive the very latest version of our software.
Enhancements include:
CDE test run – this allows a user to send test run emails to their own email address prior to sending the communications to names/members.  This will send an HTML merged email to the user.
Link booking to rapid batch receipt- you can now link receipts in rapid batch to bookings. Follow this path: Back Office – Actions – Cash Book – Receipts/Rapid Batch
Match on upload using ext doc ref no – when uploading a transaction you can now use ext doc ref no field to match the uploaded transaction to an existing transaction in the account that also has that ext doc no.
Prevent posting with future dates – company set up now allows you to limit the number of days that a transaction can be future dated.
Prevent posting to closed period – company set up now allows you to prevent posting transactions with tran date in a closed period.
Users can find out further information on all the enhancements released can be found by simply clicking on the blue Merlin enhancements button after they have logged into their Merlin Software site.
This page is continually updated with new Merlin enhancements as they are released, so it is important that users check this page on a regular basis.
Any users with questions about the upgrade should contact Merlin's support team on support@quickmerlin.com who will be happy to help.