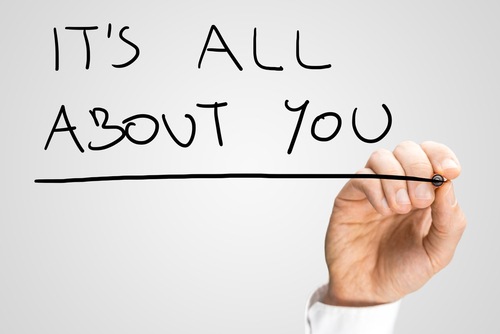 Merlin Software Enhancements August 2015
The team has been busy over the past few months developing a range of Merlin enhancements that all our clients will enjoy – and we wanted to make sure you knew all about it.
On August 23 the team updated the Merlin Live Server and released a number of key enhancements.
For example, we added receipt buttons to a number of pages in Merlin. This quick receipting option enables you to go directly to the receipting page and add a receipt while you are busy processing a booking or topping up, saving or borrowing points.
If your site is set up for a credit card soft terminal, then you will be able to take payment there and then from the client on the phone and simultaneously receipt it without missing a beat.
We have also added new logic to the display in the +guest account section on the reservation information page. This lets you better identify each folio or account linked to the booking and how much is owed.
To view these enhancements simply click on the blue Merlin Enhancements button after you have logged into Merlin.
This page will be continually updated with new Merlin enhancements each time they have been tested and released, so it is important that you check this page on a regular basis.
All Merlin users have access to these enhancements at no additional cost – there are no upgrade fees or additional charges to enjoy the very latest version of Merlin Software for Vacation Ownership.