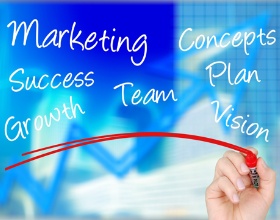 All you need to manage your leads from initial contact to closing – and beyond. Add details once and track the lead through the tour process to ownership and beyond to reservations and billing.
Designed to be your complete CRM system you can build a database, mine your data, market directly via email, mail, telephone and text, track marketing activity, determine costs and success rates and build outbound calling lists of call centre operatives.
It will manage your leads, tours, gifts and premiums and link with the sales and back office modules to pay commissions.