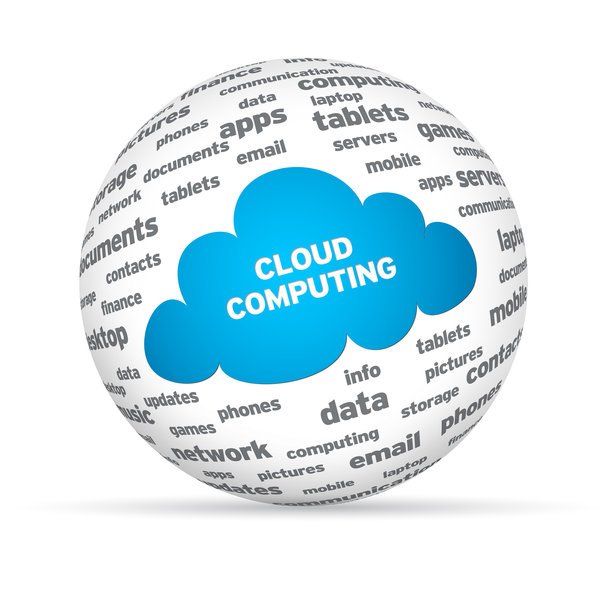 Making cloud computing less cloudy
You want your resort to be as efficient and profitable as possible.
You know that you will need software to do this and that means business applications. But these can be very expensive and complex requiring an in-house data centre with licenses, servers, storage, networking equipment and IT staff.
And you pay for this upfront and then you pay again for upgrades as they are released plus more backup, security systems, extra storage, new staff….
This is the traditional way of running a business. Technology, however, has moved on. With the advent of cheap broadband it became clear that businesses don't need in-house data centres. They also don't need to be near the computer running the application as only a fast Internet connection is needed between them.
The result of this is the development of cloud computing and software as a service. And it changes everything.
Don't be fazed by the terminology. Cloud computing is simply where services like software are provided to computers and other devices on demand over the Internet – just like plugging into the electricity grid.
So whereas in the past your software programmes were installed on all the computers in your office, cloud computing means using the Internet to access your software applications. All each employee needs is a computer and an Internet browser.
Cloud computing is a more affordable way to run your business. Instead of running applications yourself in-house, they can run on big machines in shared data centre, which you plug in to like a utility service. As a result it is faster to get started and costs much less than traditional solutions.
Not sure about cloud computing? Chances are that you are already using cloud computing if you use one of these services:
Facebook
GoogleApps
Microsoft
Apple
GoToMeeting
Dropbox
Salesforce.com
Amazon Webservice
Yahoo
Netflix
Let's focus on the Google app Gmail. Unlike Microsoft Exchange, there are no servers, storage or technical teams to keep it running and perform upgrades.  And that saves you money.
Cloud based business applications like Gmail cost less than traditional solutions because there are no IT people required to run them, they are more secure, more reliable and more scalable. Upgrades and enhancements are performed for you automatically, giving your applications security and enhanced performance as well as new features.
Even the way you pay for cloud applications is different. You don't need to buy servers and hardware. There is just a predictable monthly cost based on what you use.
There is a huge reduction in the cost of your computer hardware and in the amount of technical support you'll need from your IT department. You will have complete understanding of exactly how much your IT is costing.
There is a reduction in the risk of losing data at it is held securely away from your office. Finally it is scalable and flexible allowing you to increase or decrease usage depending on your requirements at the time. You just can't get that with traditional software options.
Cloud applications don't waste your time or your money so you can focus on growing your business, improving your bottom line and working from any computer at anytime, anywhere in the world.
You don't need to worry about the machines in the data centre, as they are someone else's responsibility. You don't need to devote time and resources to developing applications that you don't have the skills for – they do that too.
Cloud computing is simply a more efficient and easy way to access and use the latest technology. With a broadband connection, you can access your data wherever you are – it really will change the way you work.