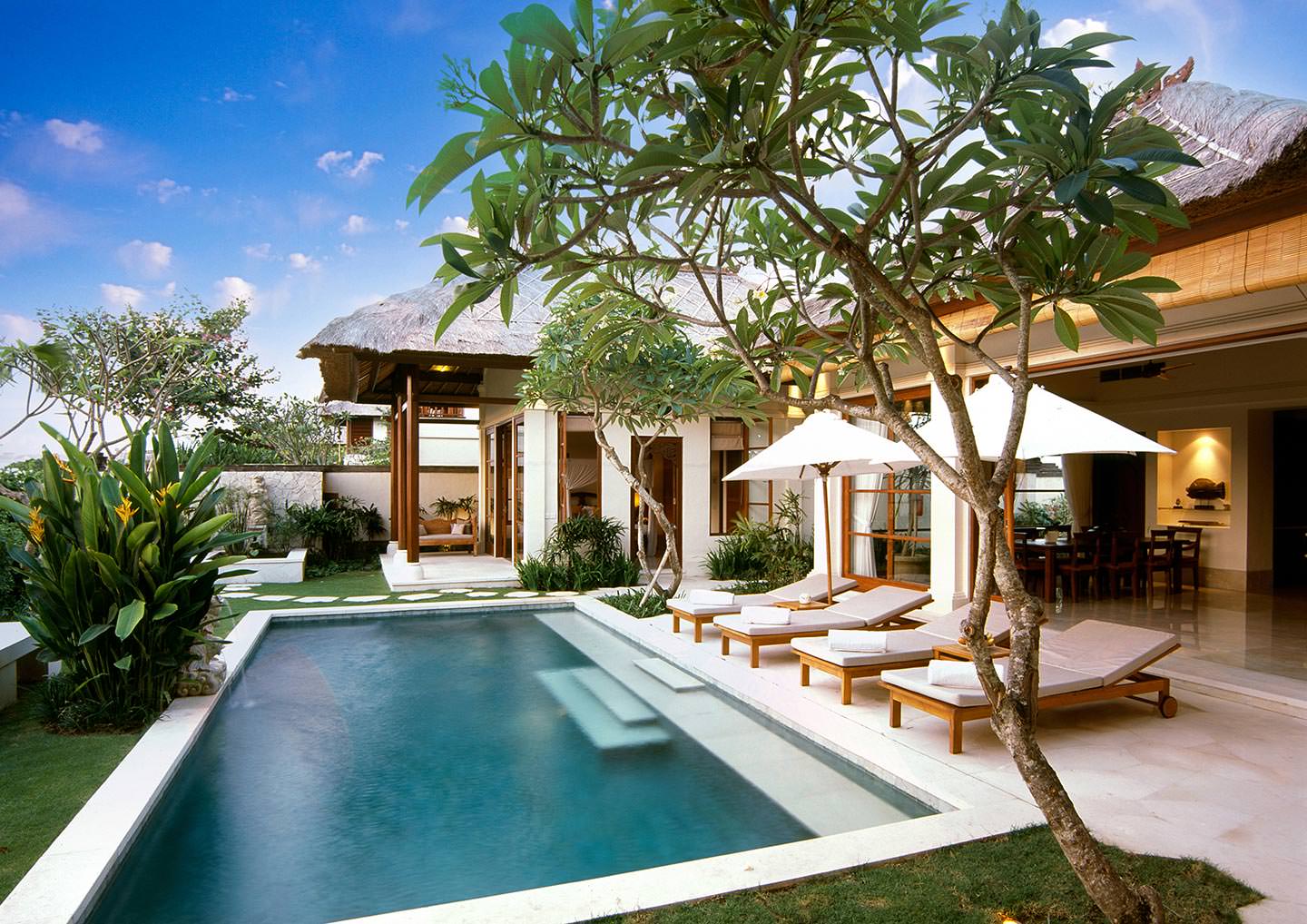 Karma Royal Group chooses Merlin Software
It has been announced that Karma Royal Group, headed by chairman and CEO, John Spence, has chosen Merlin Software for Vacation Ownership as its resort software partner.
Founded by John Spence in 1993, Karma Royal Group comprises leading brands including Royal Resorts, Chakra Resorts, Karma Resorts, Beach Club International and Karma Spa and is set for significant global expansion over the next few months.
The Group currently operates 21 resorts with four further resorts under development. Acknowledged as industry innovators, Karma Royal Group has pioneered vacation ownership throughout India and South East Asia. The business currently employees in excess of 3,000 employees.
Today, the Group continues to set industry standards with passion and innovation, providing new products to engage its 55,000 members. Karma Royal's market share for holiday ownership has been estimated at 60 per cent, making it the largest business of its kind outside the U.S.
Merlin Software provides a complete and fully integrated software solution for today's vacation ownership business from single site resorts to complex multi-site, mixed-use developments.
Developed as state of the art business application software, Merlin is the only software available to the industry that is 100% cloud-based and served over the Internet on demand. Users access their Merlin accounts securely via a web browser anywhere with an Internet connection. Functionality includes the Merlin marketing, sales, front office, property management and back office modules, stand alone exchange facility and website integration. This form of software as a service (SaaS) helps businesses become more efficient and productive and makes bringing new products and services to market faster and easier.
The technology platform for Merlin consists of a Microsoft SQL Server database back end with the front end built using Active Server Pages (Browser Front End).
"Merlin will enable the platform for the Karma Royal Group to deliver a one stop shop environment for all our key stakeholders. Our capabilities to efficiently handle the different business processes from Sales & Marketing, Property & Inventory management systems, Database and Member management and statistical and financial reporting, will be enhanced and will have application to any and all aspects of the Vacation ownership Industry," explained Gary Knowles, Chief Operating Officer of the Karma Royal Group.
"The most significant advantage for the Karma Royal Group having committed to invest their efforts in Merlin, will be the ability to access the system online, anywhere in the world.  This will be key for the senior management of the business to be able to track performance of their business units online from anywhere in the world.  We look forward to the benefits that will be forthcoming from the Merlin implementation."
Speaking about the new partnership Mike Pnematicatos, chief architect at Merlin Software, said: "It's not every day that a client of the stature of Karma Royal Group comes along (although I must say that we have had a few big names, some not yet announced, accept us as their software partner in recent times). We are particularly excited to be able to work with Karma Royal in the coming months and introduce them to the many excellent features and benefits that Merlin Software and cloud computing have to offer."