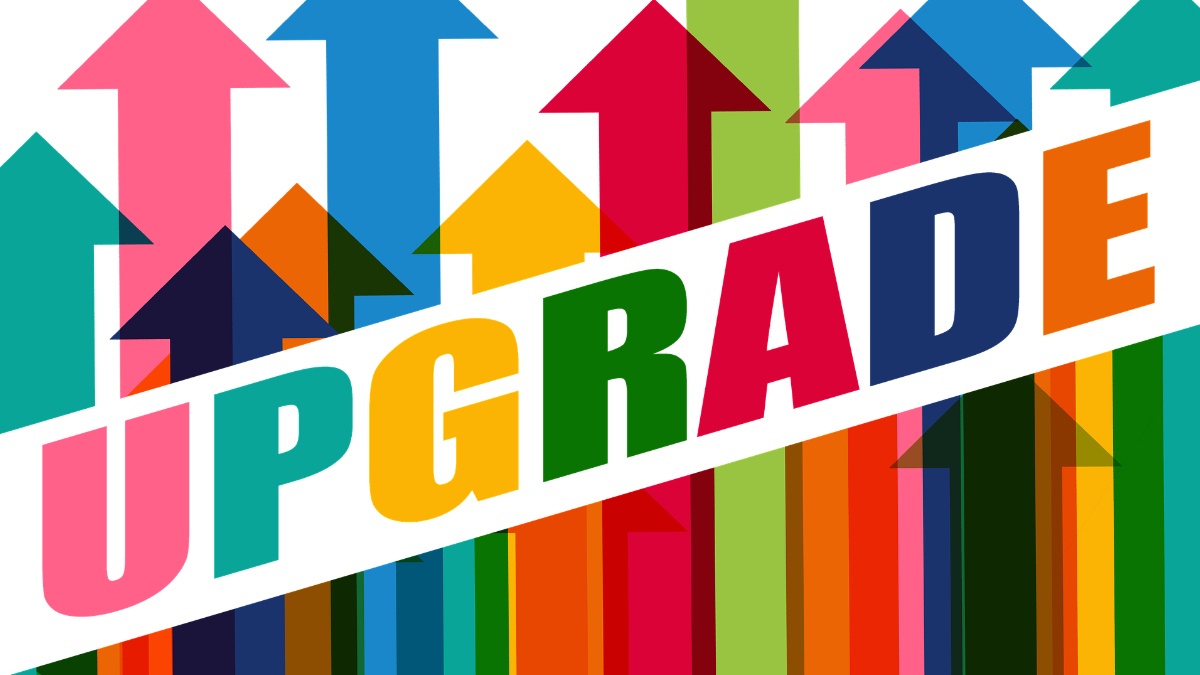 January enhancement release date set
The next Merlin Software for Vacation Ownership enhancement release will take place on Sunday, January 29.
We will be updating the Merlin Live Server and releasing these important enhancements, which we believe, will continue to improve our users' Merlin experience.
Here are just a few of the enhancements set for release:
1 Foreign characters
Foreign alphabet characters will be displayed on booking reservation notes and reservation request remarks.
2 Auto update guest type on online bookings
The guest type is auto-updated when the occupier is changed on a reservation made via the member's booking app on the website.
3 Merge functions
We've added additional merge functions for sales contract printing.
4 Auto-invoicing cancellation fees
Cancellation fees, based on rules, can now be set up to auto-invoice when reservations are cancelled.
5 Note pop-up
Pop-up notes can now have a validity period. If the note has reached the end of this validity period, then the note will no longer pop up when accessing the name home page.
6 Auto-invoice a banking fee in bulk
Merlin now has the functionality to auto invoice a banking fee in bulk when users bulk bank members' timeshare weeks.   Users can now bulk bank weeks and automatically charge a banking fee if required which can also be receipted in bulk. This eliminates the user from having to manually charge a fee and receipt the payment per member. Once the user has selected the weeks they wish to bank, Merlin will find all the corresponding owners, auto-create an account and charge them the predetermined banking fee. The user can then receipt the payment in the same process.
You can find further information on all the enhancements being released this weekend by simply clicking on the blue "Merlin Enhancements" button after you have logged into Merlin.
This page will be is continually updated with new Merlin enhancements as they are released, so it is important that you check this page on a regular basis.
We hope you find these new enhancements helpful. Don't forget to contact Merlin Support if you need any assistance.