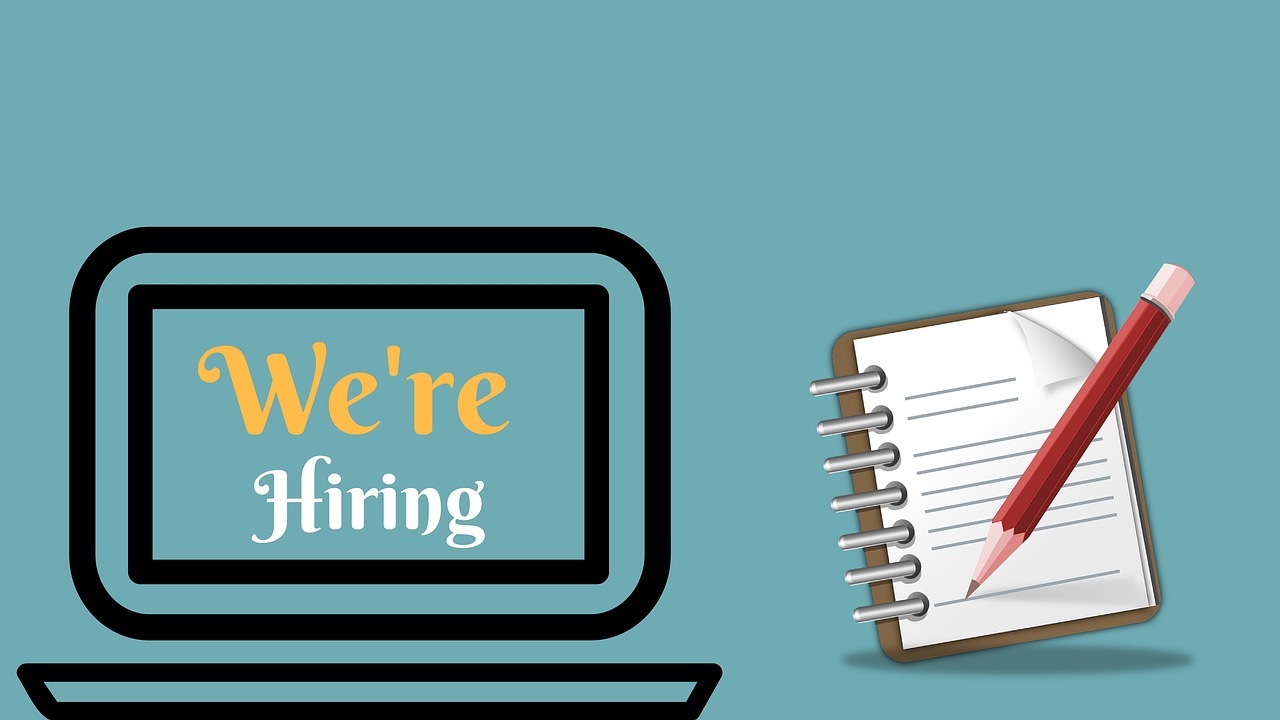 Interested in joining our dedicated software support team?
We are looking to expand our dedicated software support team with the appointment of a Junior Software Support Agent in order to ensure celebrity service to each of our clients. This position is an excellent opportunity to further your career in a fast -paced Software environment.
Based in our Plumstead head offices, the role will include:
Responding to and solving technical support requests from clients, problem solving and troubleshooting issues;
Creating tasks for programmers detailing bug fixes and enhancements;
Monitoring our support ticketing system to ensure resolution of tickets in a timely manner;
Testing new releases of our software;
Maintaining client relationships to ensure high degree of customer satisfaction; and
Providing back up to our global project management team.
Skills required:
Very high degree of proficiency in software and online applications, exceptional interpersonal, verbal and written communications skills.
Strong knowledge of Accounting and excellent analytical and problem-solving skills with the ability to share skills and knowledge with others
Qualifications/Experience:
Software support and training;
Accounting/bookkeeping;
Hospitality industry knowledge;
Documenting business processes and procedures;
Producing user manuals; and
Providing support and training
Candidates will be required to have a South African Residency or valid work permit and be based in Cape Town. Be fluent in English and have their latest updated CV available. It is important to take note that the successful candidate needs to be available in case of emergency.
The successful candidate will enjoy a great salary that is negotiable and commensurate with knowledge and experience and 18 days of annual leave.
Interested in joining this great organisation? Please send your CV to Sonja Mathews at sonjam@quickmerlin.com.