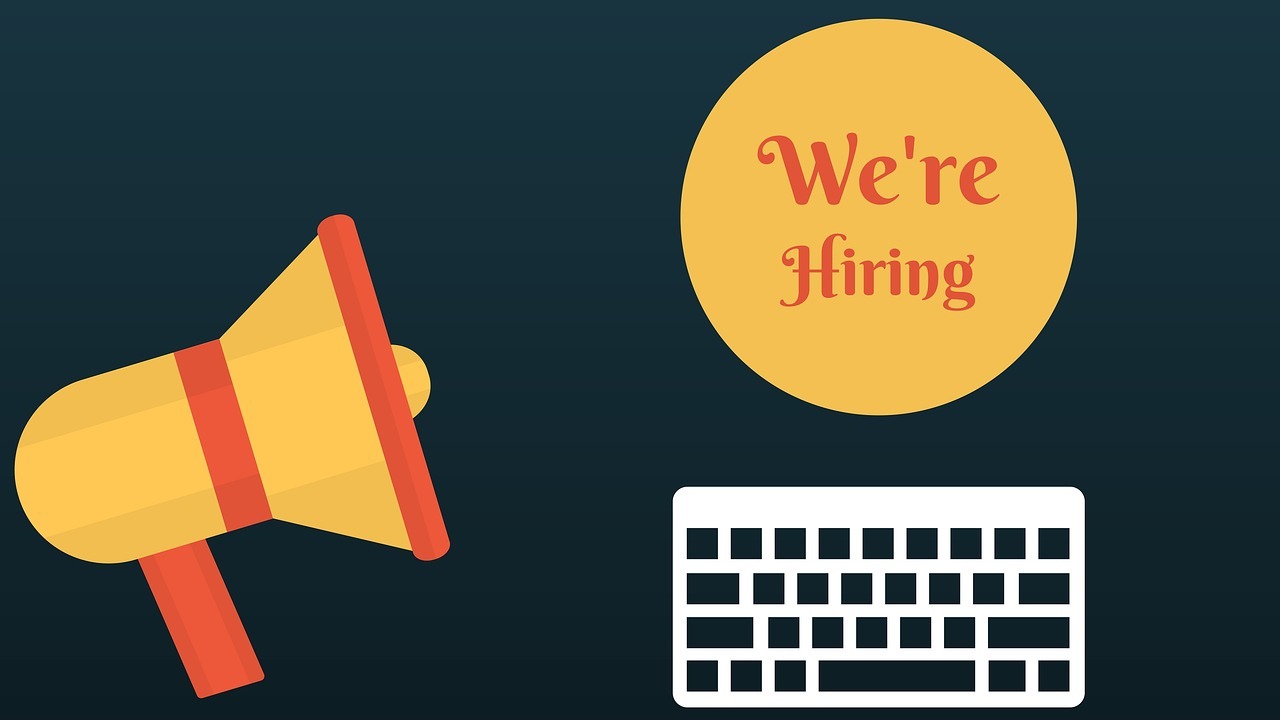 Interested in joining our software development team?
We are looking to hire an ASP.Net Software Developer as we build a second software development team that will enable us to continue developing our product in the latest technologies with a view to ensuring we remain one of the top software providers in our industry.
Based in our Plumstead head office, the ideal candidate will be able to:
Be a team player and team leader;
Be self-motivated and self-managed;
Build single page applications for call centres and hotel receptions;
Enhance existing application; and
Interface Design – JavaScript and CSS
Software Knowledge/Qualifications:
ASP.Net Web API
Single Page Applications
.NET 4.5 C# MVC
MS SQL 2008
Knockout
Durandle
Entity Framework
Bootstrap
JQuery
Javascript
Candidates will be required to have a South African Residency or valid work permit and be based in Cape Town. Be fluent in English and have their latest updated CV available. It is important to take note that the successful candidate needs to be available in case of emergency.
The successful candidate will enjoy a great salary that is negotiable and commensurate with knowledge and experience and 18 days of annual leave.
Interested in joining this great organisation? Please send your CV to Sonja Mathews at sonjam@quickmerlin.com.