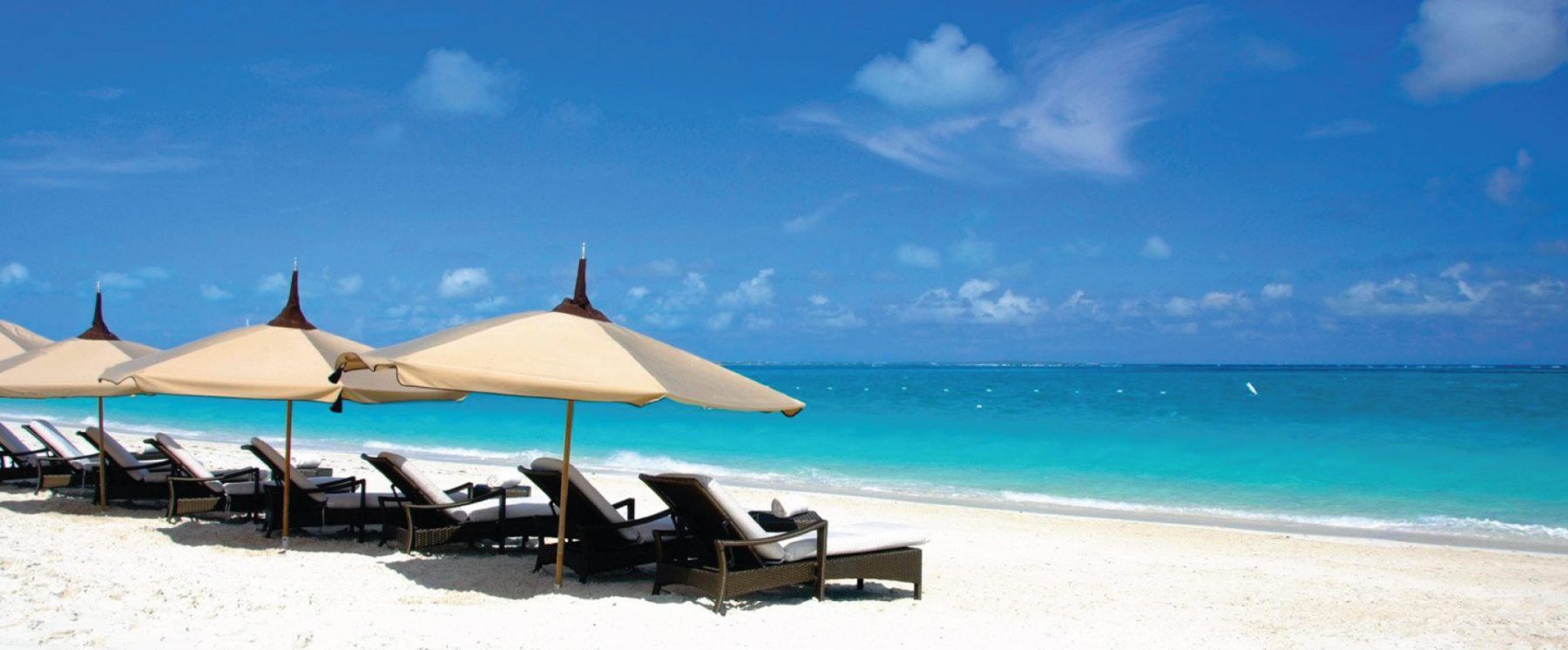 Merlin Software for Fractional Developments
Merlin Software was built with the fractional developments in mind and can offer everything you need to run your resort from marketing and sales to property management and accounting. And as a web-based application, where the software is hosted on the web, you can access Merlin wherever you have an Internet connection.
Merlin Software also integrates with your current website to allow your owners to interact online with you. Our online functionality means your website can provide secure, real time online bookings and payments – including your annual management fees and rentals.
As a Merlin client, you have access to all the modules within Merlin. It is your one stop software solution for fractional developments to operate and manage every part of your business.
Access one integrated software solution with all your data and tools in one application
Control all your rotational booking rosters and track your inventory
Undertake all fee/levy invoicing and guest accounting
Record your marketing activities for all types of ownership products
Build a database of leads, track responses and sales and determine costs
Have a full and complete audit of ownership
Create and manage all reservations
Manage change of ownership
Manage rental pool and exchange inventory
Transport and concierge functionality so you can provide additional services
And much more…