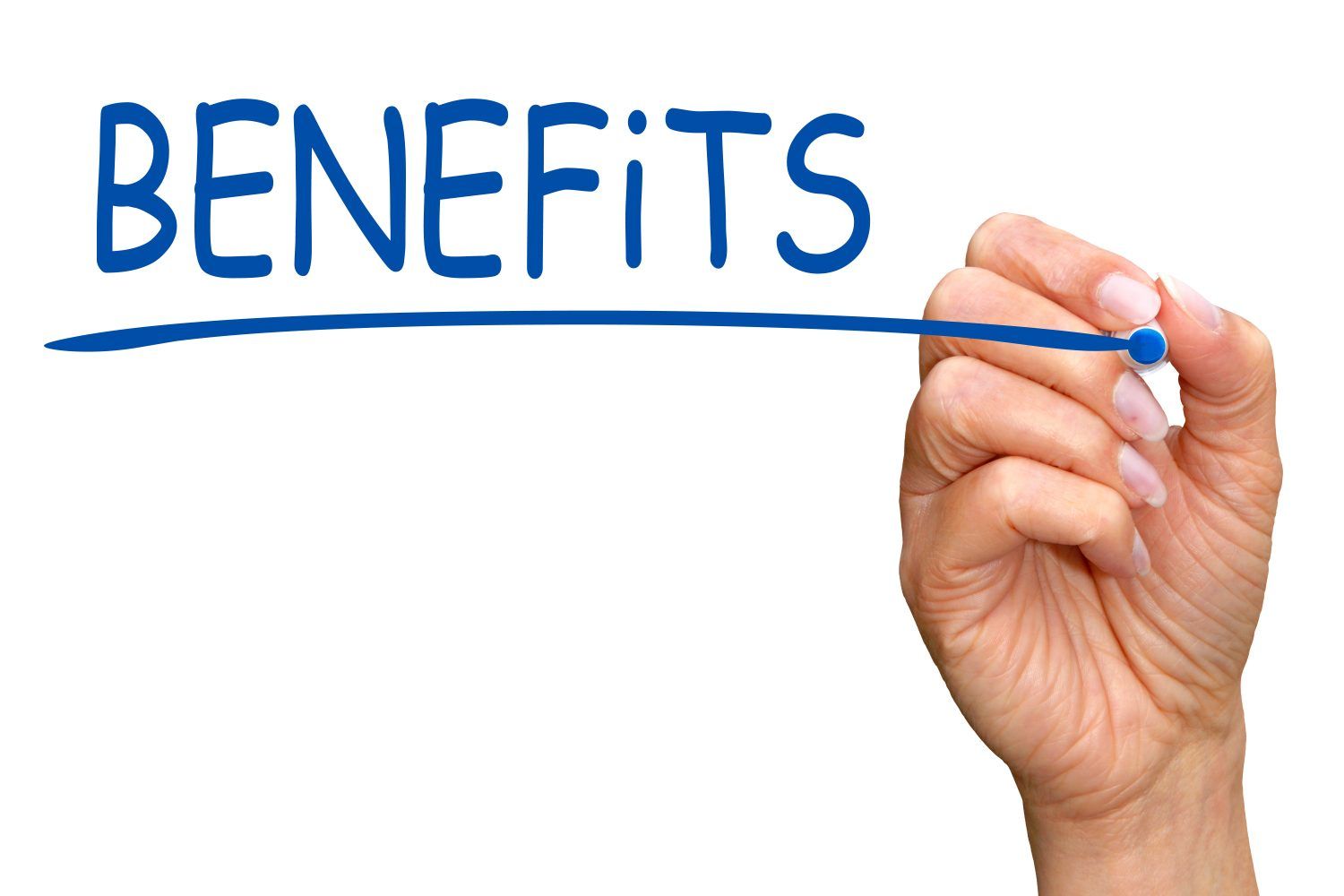 Five benefits of cloud computing for timeshare resorts identified
Research undertaken by Merlin Software for Vacation Ownership has identified five key benefits of cloud computing enjoyed by its timeshare software clients worldwide.
"Our clients' feedback is that it is not just the cost savings associated with cloud computing that appeals to them.
"While many are impressed they have reduced their IT capital costs, there are other benefits that set Merlin's cloud-based software apart from traditional providers," said Merlin's business development director, Mike Ashton.
The Merlin team has identified five main key benefits:
Lower cost of ownership: With cloud computing, resort businesses don't need to purchase expensive servers or systems and maintain them in-house. IT departments no longer need to focus on the upkeep of in-house systems since Merlin handles maintenance issues, upgrades and more.
Minimal IT support: As Merlin is based on the hosted cloud computing model, Merlin handles any issues that may arise, eliminating the need for maintaining a costly IT staff to support the infrastructure. Resorts can easily manage their account through a simple web interface.
Business continuity/disaster recovery: Cloud computing keeps a business running even if an emergency or disaster occurs, without loss of data or service. Since company data and software isn't maintained on premise but on Merlin's services located around the world, resort employees can work and provide services wherever there is an internet connection.
Scalability: Cloud communications is a highly flexible technology that can grow and expand along with a business by delivering the technology businesses need, when they need it.
Focus on your business: Resorts no longer need to worry about excessive costs, ongoing maintenance, upgrades, associated staff and complex management with cloud computing. By freeing up these and other resources, resorts can better focus on their core business.
Merlin Software for Vacation Ownership is the leading provider of cloud-based enterprise software for the vacation ownership industry.
Developed as state of the art business application software, Merlin is the only complete enterprise timeshare software system to be cloud-based and served over the Internet on demand using the SaaS model (Software as a Service). Users access their Merlin accounts securely via a web browser anywhere with an Internet connection.
Merlin's front to back functionality includes marketing, sales, front office, property management and back office modules and website integration for members and prospects. This form of software as a service (SaaS) helps businesses become more efficient and productive and makes bringing new products and services to market faster and easier.
The technology platform for Merlin consists of a Microsoft SQL Server database back end with the front end built using Active Server Pages (Browser Front End). As Merlin is served over the Internet there is no requirement for any expensive communication links or set up fees and can be accessed from wherever there is an Internet connection.