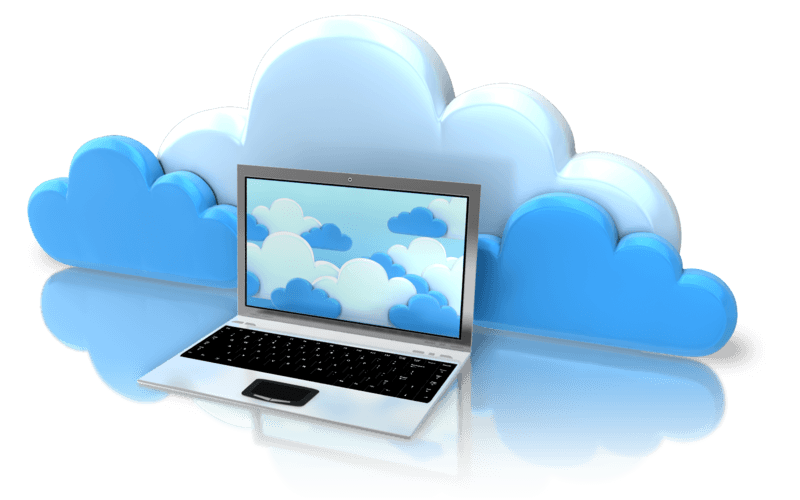 What drives business to the cloud
Cisco and PC Connection recently undertook a survey on cloud computing. Asked what drives a business to be interested in the cloud, here are some of the key answers:
42 per cent – Improved backup and disaster recovery
40 per cent – Always available application access
40 per cent – Cost savings
38 per cent – Reduction of on-site infrastructure
35 per cent – Easier scalability in capacity
33 per cent – Improved workforce mobility
Said Merlin's director of business development Mike Ashton: "The results of this survey highlight why so many of our clients have chosen Merlin Software for Vacation Ownership. Merlin is the only, truly 100% web-based application for our industry that provides everything required to run a timeshare business. Whatever the size of your business or the products that you sell – Merlin can support you, streamline your processes and have a significant impact on how you interact with your owners, members and guests.
"In the very near future we will be launching enhancements to our software making it easier than ever for our clients to use Merlin on tablets and that opens up a whole new world of opportunities. It is such an exciting time at the moment as Merlin takes advantage of the latest cutting-edge technology."