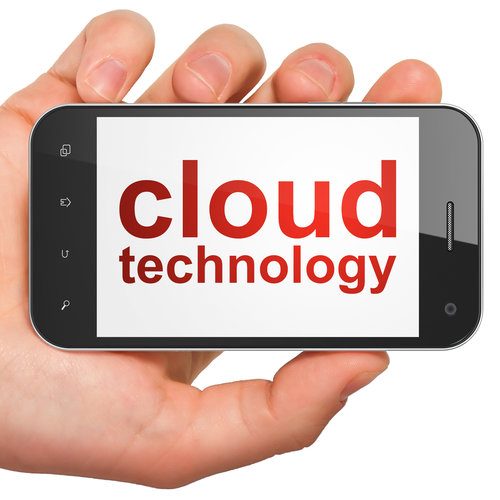 Turning to the Cloud – new thinking
In a recent blog, Dave McCary looked at some of the reasons why business is turning to the cloud.
In his view, it is down to risk and insurance.
With cloud computing, the provider absorbs all the financial risk and provides the technical expertise. While their clients simply "turn on the tap" to get access to all the computer power they need.
He believes there is an even deeper answer to why companies are moving to the cloud – insurance.
For a monthly fee, clients can purchase an "insurance policy" in the form of a cloud service agreement. This guarantees that you can operate your company in the event of any disaster—whether it's equipment failure, a power outage, or a natural catastrophe.
But the really exciting thing is that this is not like a normal insurance policy for your house or car. Just about every other insurance policy we have is basically a money pit we continually feed in the hopes that we will never have to use it. They provide peace of mind and not much more.
Cloud computing not only provides you with a powerful insurance policy to keep your company running through any disaster, it also takes your desktop and all your applications and puts them in the cloud so you can access them from any device with an internet connection, anywhere in the world, anytime.
It's a game changer for business. It gives you the freedom to innovate without being constrained by IT.
Many of us have been looking at cloud computing as an IT solution, but perhaps that's not a wide enough lens.
Cloud computing protects your company's applications, ensures that you can run your business no matter what, and provides you with the ability to work from anywhere you wish. A major upgrade in technology, a powerful insurance policy, and the confidence to face whatever comes your way—that's what the cloud is for.
If you would like to find out more about cloud computing and how it can help your resort, contact us at info@quickmerlin.com to arrange an on-line demo.