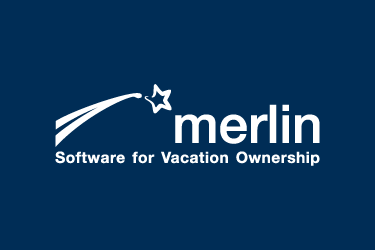 Merlin Software supports 2015 Christel House Golf Open
Merlin Software is once again sponsoring the Gamebook Live Scoring at the 2015 RCI Christel House Europe Golf Open being held on Monday, June 8 at Badgemore Park, Henley on Thames.
The on-line Gamebook Live Scoring system allows friends and colleagues, who are not playing, to join in and see know how players are getting on.  These can be viewed live and on-line by anyone on Monday.
The links to the live-scoring system will be available on the Merlin Facebook page on the day.
This will be the 13th golf tournament which raises funds for the life-changing work that Christel House schools do around the world.
The charity explains: No child deserves to live in poverty. Yet around the world, too many children do. Christel House is changing that. We don't simply educate, feed, or provide health care – we do all these things for our children, from early childhood through early adulthood. That's the difference Christel House makes. 100 per cent of our proceeds will go directly to programmes that support the children.