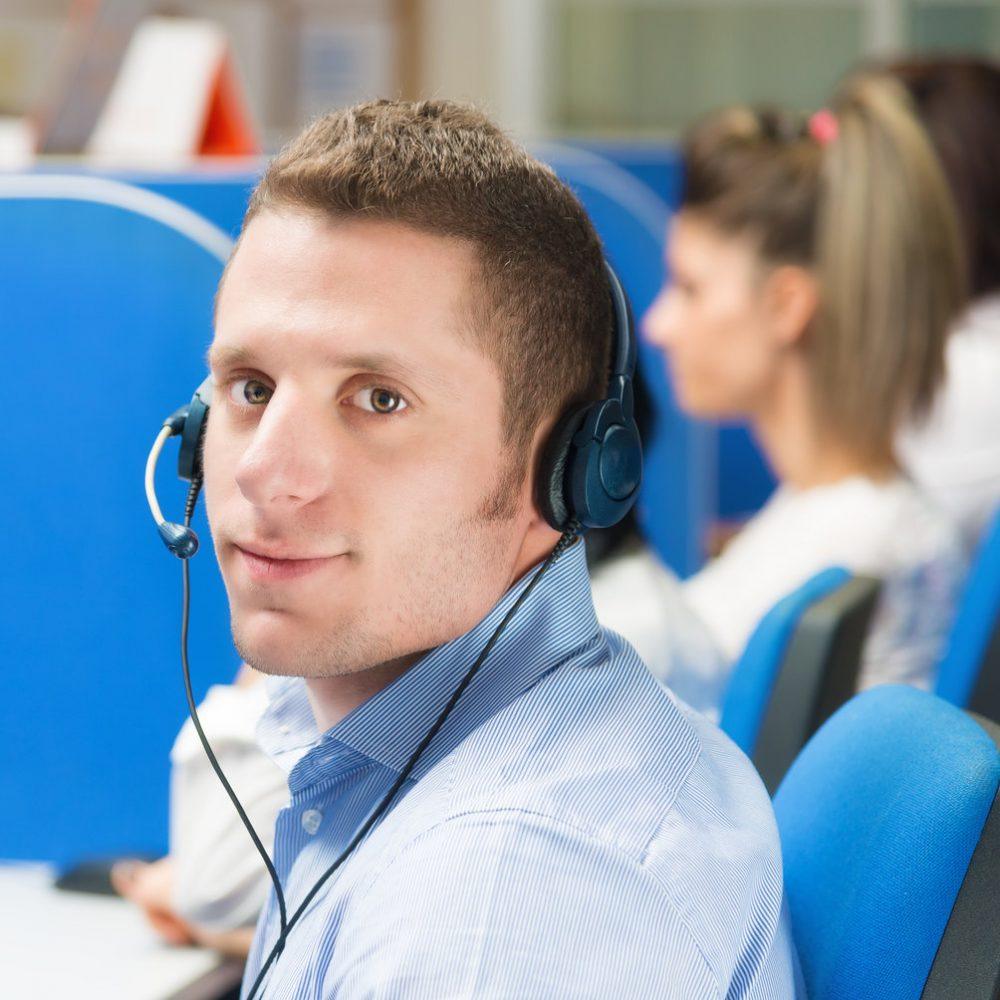 They say it's good to talk – and at Merlin Software we have to agree. So we recently launched a live chat facility for our clients, provided by and aptly named TAWK.
The aim was simple: To improve the customer service we provide by offering instant live chat support directly from any Merlin page.
Live chat directly from a webpage is a tool that is offered by many larger companies, but we believe Merlin Software is the first and only timeshare software provider to offer this service.
And it's easy for users to access. They simply click the TAWK parrot icon found on every Merlin page.
So why have we launched live chat?