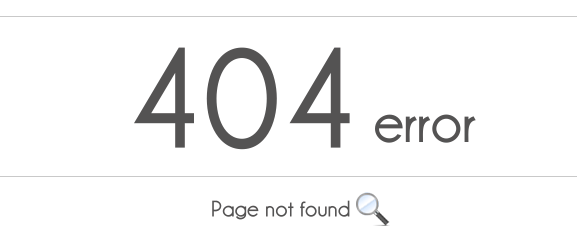 We are sorry. The page you are looking for could not be found.
We think it might be on vacation at one of our client's amazing resorts.
Please use the full navigation above to find the correct page.
In the meantime, why not check out our latest news stories?
Or complete the contact form and we will be in touch as soon as possible?
Merlin Software for Vacation Ownership will release its first enhancement package of 2019 this month for all clients. And we're really excited about it.
read more