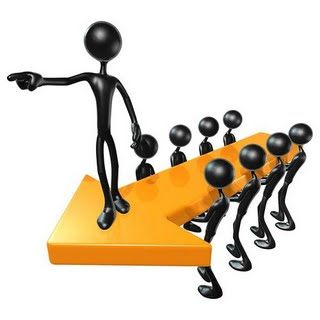 We recently went through what probably all corporations go through at some point in their lives … the "what's our mission statement?" stage.
To be honest, as CEO I've always known what our mission was, although I may not have enunciated it in so many words.
A close friend and colleague reminded me that we needed to share this with the team here at Merlin Software.  It was a valuable exercise and made us all think.
But then I read an article in Skyways magazine written by Patrick Lencioni and Grant Ashfield about "Taking a Closer Look".
This made me think even more:  As CEO, was I giving enough clarity to our team?  Was having a mission statement enough?
I realised, probably not on both counts.  So I "took their test" and asked myself the questions they posed in their article.
You might want to ask yourself these questions as well.
1 Why do we exist?
Now' I've always wondered about the meaning of life and our purpose on earth until we shuffle off this mortal coil.  But this question is less esoteric and more about why we exist as a business. (I might share my "meaning of life" ideas another time).
For the corporation, the answer has to be something aspirational; something grand.  It's not about "making money" although this is certainly the measure of success in many cases.
It's about what inspires and uplifts us in our lowest moments.  It's about the dream we have and what we hope to achieve together one day.
Without even thinking, I've always had a dream when starting a new business.
Our latest venture is no different.  At Merlin Software our dream is to create a platform that can ultimately link our industry together, providing efficiencies and economies of scale unheard of within the current paradigm.  I believe that's aspirational enough.
I think I passed this one.  I know why we exist.  I just need to share it more often with the team.