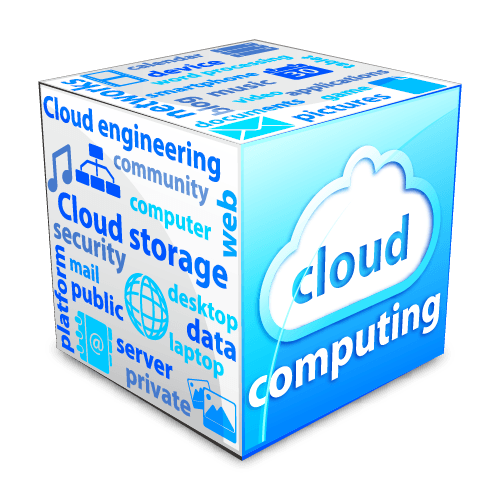 Merlin Software for timeshare has been tailored specifically for the industry – and its ever-changing products and services. We know that our industry is entrepreneurial, exciting and never stands still – so neither should your software.
The Merlin team is always looking for enhancements to support your business. But what really sets Merlin Software apart in the technology marketplace is that it is the only true provider of cloud-based, enterprise software for today's timeshare business.
Simply explained, Merlin Software provides front-to-back timeshare software in a single SaaS solution. This means resorts can access their Merlin account anywhere with an Internet connection without expensive servers, communication links and IT resource.
Developed by industry professionals with over 30 years' timeshare experience, the Merlin team has a thorough understanding of a resort's complex software needs.
As a result, Merlin's fully integrated modules support every aspect of a resort's operation including sales, marketing, property management, front desk and a full multi currency accounting package.
Merlin is suitable for all types of business in the vacation ownership industry. From timeshare and fractional developers to management companies, re-sale and rental operations Merlin's modules are a highly efficient, intuitive and cost effective way to manage your entire operation.